Scottish Whisky Distilleries Listing B
Scottish Distilleries Home ~ A ~ B ~ C ~ D ~ E ~ F ~ G ~ H ~ I ~ K ~ L ~ M ~ N ~ O ~ P ~ R ~ S ~ T
Below is a list of Scottish Distillery that begin with the letter B. There are really some excellent Scottish Distillery on this page with the links of Bowmore, Brora and Blair Athol coming to mind. there are also so many excellent malts that can be bought for the Single Single Malts Whisky pages on this site. With regards to the below links if you are wanting to find out more details regarding postal address or phone numbers we should have then available. That's if the distillery has not be closed down and no new contact details are available.
Click the links below to see details regarding each of the Scottish Whisky Distilleries starting with B
Scottish Distilleries Home ~ A ~ B ~ C ~ D ~ E ~ F ~ G ~ H ~ I ~ K ~ L ~ M ~ N ~ O ~ P ~ R ~ S ~ T
Distillery of the Month: December 2023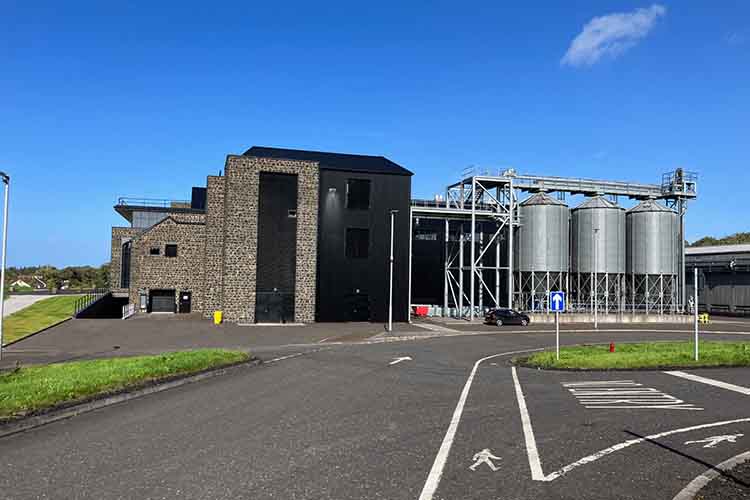 Planet Whiskies visited the new Bushmills Distillery in Northern Ireland on the 25th and 26th of September. Read our review of the experience of Bushmills and Northern Ireland at Planet Whiskies tour of Bushmills and Northern Ireland
You can also read the whole section about Bushmills Distillery at Bushmills Distillery Information on Planet Whiskies... So Bushmills is Planet Whiskies Distillery of the Month title for December 2023
Get Newsletter
Subscribe to our newsletter to get latest news, popular news and exclusive updates.