Famous Whiskies Bars Worldwide
Welcome to the page on Planet Whiskies for all whisky bars to be profiled on a major whisky website. Over the years we have contacted a few large whisky bars in Scotland and the UK asking them for details and photos of their premises so we could build a feature on this site. Sadly after sending out these email some of the bars decided not to get back in touch.
So we are going to use the following pages for any whisky bars that you the readers of Planet Whiskies would like to see on this site. The only condition it that the bar must sell at least 100 whiskies and not just the standard whiskies that most bars in the world have in their selection.
So here is your chance to get in touch with us and tell us your favourite whisky bar. Please email us the details of the bar to contact@planetwhiskies.com and your favourite bar will be on this page soon.
Whisky bars on Planet Whiskies
The Britannia Bar, Borough - Central London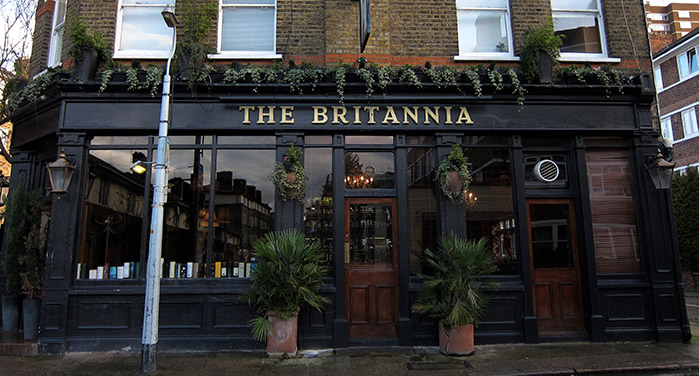 The Britannia is a local bar in central London that has over a 100 whiskies list on their menu. It is a small pub with a great atmosphere, but can become really busy at times. Read more
The Bon Accord Whisky Bar, Charing Cross, Glasgow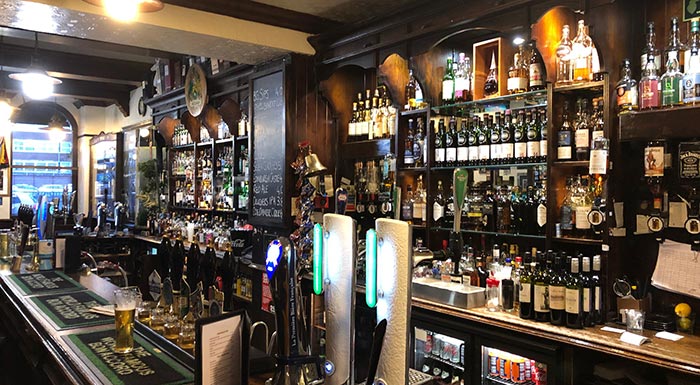 It's a pub that I have been into many times in the past, even before my passion for whisky took over. So, when I got the opportunity to meet the owner of "Bon Accord", Paul McDonagh, I jumped at the chance. Read More
Caledonia Scottish Whisky Pub - Manhattan - New York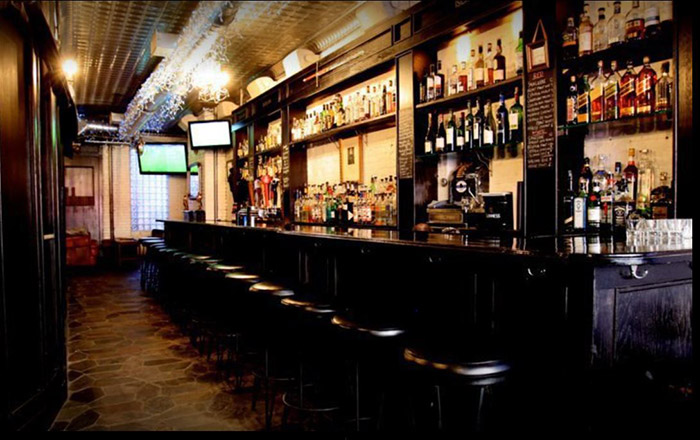 Caledonia Scottish Pub is a bar situated on the Upper East Side of Manhattan and has an amazing selection of whiskies from the main whisky countries including Scotland, Japan, Ireland and the U.S.A. Read more
Teuchters Landing and Teuchters Bar - Edinburgh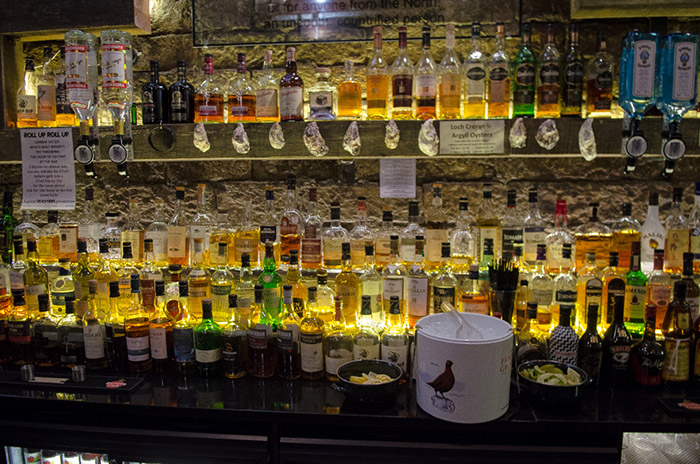 Edinburgh Bars Teuchters Landing, Leith and Teuchters Bar, West End, both offer an exceptional range of whiskies. Teuchters Landing is set in the popular Shore area of Leith, Edinburgh and has around 80 different malt whiskies on offer. Read more
The Grill - Union Street, Aberdeen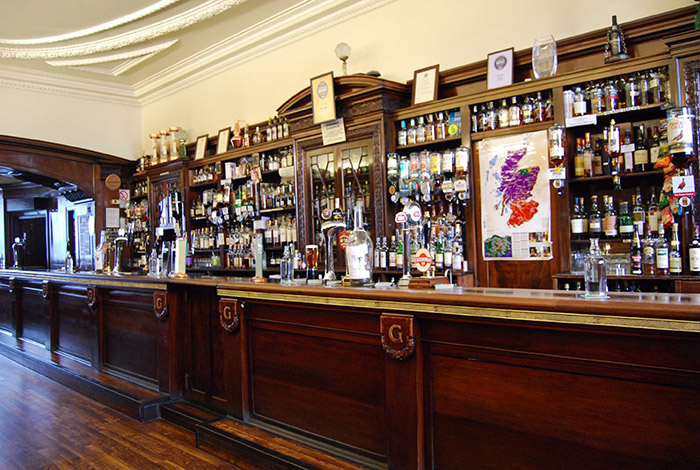 The Grill which is situated on Union Street in Aberdeen is a Scottish traditional pub dating back to 1870 when it was a restaurant. Read more
Cocktail Bar Max & Dom Whisky - Poland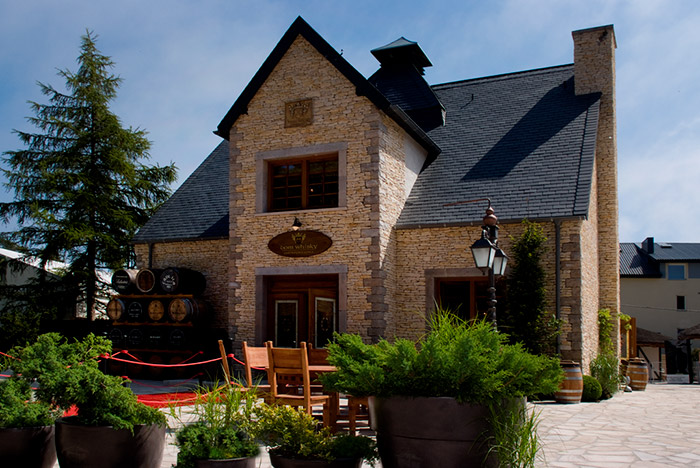 House Whisky is the only place in Poland devoted entirely to the queen of spirits. Here you can either try one of more than 1,700 bottles of whiskey / whiskey and learn the details about the formation and history of this noble drink. Whisky House is built on the model of the Scottish distilleries Read more