Maker's Mark Bourbon Cocktails | Apple of My Eye | Redhead | Squash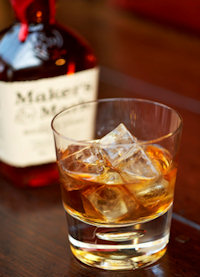 Maker's Mark is a well-known bourbon brand from American that is famous the world over and up until a few days ago I am shamed to admit that I had never tried it. Thankfully Maker's Mark sent myself a sample which I really enjoyed and I will look forward to my next experience of this fine bourbon.
In the past we have written a lot about this American distillery and you can read more about this distillery on the American Distillery page on this website. With that in mind it does give me great pleasure to introduce Planet Whiskies readers to three cocktails that use Maker's Mark.
This bourbon is handcrafted and premium with its smooth, rich flavour and iconic red wax-dipped bottles from the family distillery in Kentucky, Maker's is the perfect drink to accompany any meal this time of year. If your American it is even more an ideal drink to accompany the Thanksgiving feast of turkey and all the trimmings.
About Maker's Mark Bourbon
Maker's Mark is created in batches of less than 19 barrels at a time with a handcrafted production process which includes hand-dipping each bottle in the signature red wax seal and double distillation. Because of this there is only so much Maker's Mark available in the UK making every drop precious which needs to be shared and savoured with a good friend.
Buy Maker's Mark online for £26,95
Maker's Mark has come up with a few delicious Thanksgiving dinner-inspired cocktails with heart-warming flavours of apples, cranberries, and oranges: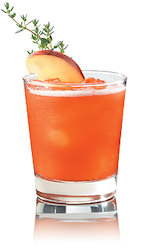 Maker's Mark Apple of My Eye
75ml Maker's Mark infused with apples

25ml Aperol

30ml lemon juice

25ml part thyme honey

Dash maple bitters
Method: Add all ingredients to a shaker with ice. Shake vigorously. Strain over ice into a rocks glass. Garnish with thyme sprig and apple slice.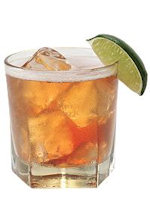 Maker's Mark Redhead
· 60ml Maker's Mark

· Soda water

· Splash of cranberry juice

· Lime wedge
Method: Fill rocks glass with ice. Add Maker's Mark, fill with soda water and add a splash of cranberry juice. Garnish with a lime wedge.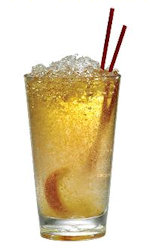 Maker's Mark Bourbon Squash
· 70ml Maker's Mark

· 30ml orange juice

· 20ml lemon juice

· 1 teaspoon simple syrup

· Slice of orange and lemon for garnish
Method: Squeeze citrus juices into a tall glass. Drop in the orange and lemon. Add simple syrup and pack the glass with shaved ice. Add Maker's Mark and stir. Serve with a cocktail straw.
Stockist information: 70cl RRP £28 from Sainsbury's and Waitrose. Buy Maker's Mark online for £26,95
Read more about Maker's Mark on their website.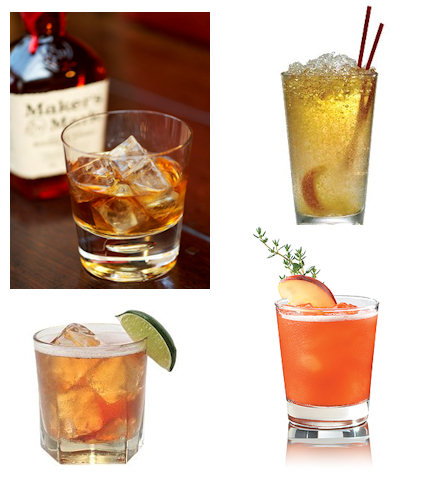 Get Newsletter
Subscribe to our newsletter to get latest news, popular news and exclusive updates.