Contact Details for Planet Whiskies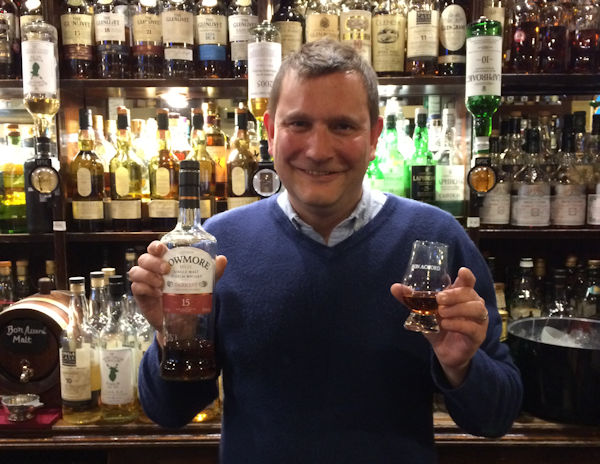 Owner and editor - Alan Hubner
Planet Whiskies has been my one of the most important parts of my life over the last 20 years where I could put in writing my passion for whisky. I started this website because I was starting to "get the taste" for Scotland's national drink. As a web developer as my main career and with myself passing the Chivas Brothers whisky warehouses on a daily basis with my travels from Dumbarton to Glasgow it was the next nature step to take.
With whisky press release coming into my inbox daily, I thought the best way was to bring a website with interesting facts about the world of whiskies straight to my readership and also to give the users of this site a way that they can buy whisky online from different suppliers from the UK.
Below are my contact details whether it is for press releases or you like what you see and would like your whisky brands to receive international coverage.
Get Newsletter
Subscribe to our newsletter to get latest news, popular news and exclusive updates.
Mobile - 07811 287 483
Address - 30 Levenhowe Road, Balloch, ALexandria G83 8LS
Please use the below email address for all press release and advertising enquiries.
Email - contact@planetwhiskies.com
Facebook - www.facebook.com/planetwhiskies
Twitter - www.twitter.com/planetwhiskies