Inverleven Scotch Whisky Distillery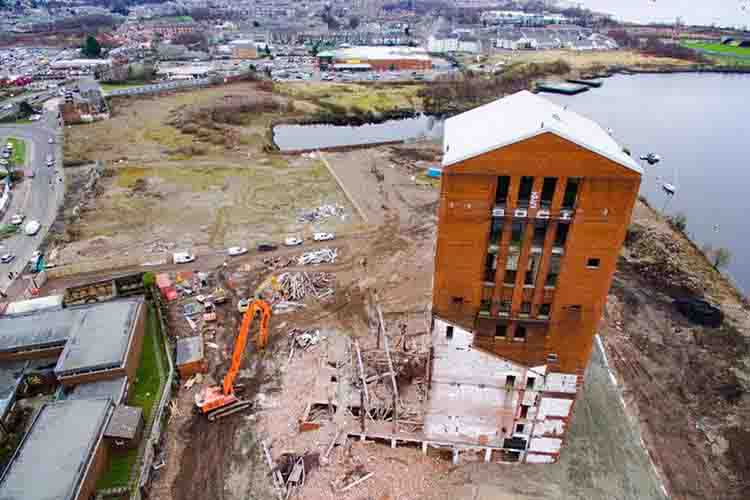 Photo taken by Kyle Knox Photography
Inverleven Scotch Whisky Distillery was built in 1838 in the Lowlands region of Scotland, but is now closed for the production of whisky, but was an essential component of the Ballantine's blends. The distillery was demolished in January 2017. Currently, in 2020 there is a Lidl that has just opened on the site and with luxury flats getting built. The are is now in Dumbarton conservation area and with a walkway getting built from Dumbarton castle through the town centre and this is being developed by West Dunbartonshire council.
You can also see Buy Inverleven Scottish Single Malts Whisky
Selection of whisky from Inverleven Whisky Distillery
Get Newsletter
Subscribe to our newsletter to get latest news, popular news and exclusive updates.