Ben Nevis Scotch Whisky Distillery Information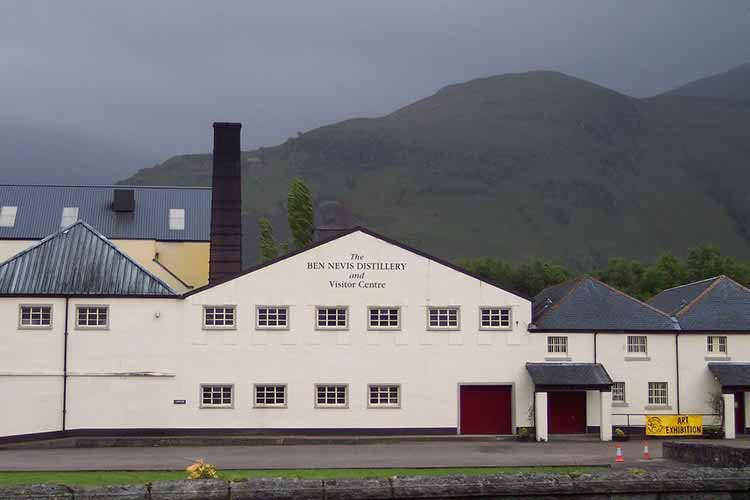 Ben Nevis Scotch Whisky Distillery was built in 1825 by John McDonald in the Fort William area of Scotland. As you can guess it produces the Ben Nevis range including the 10 Year Old and 26 year single malts. Around the Ben Distillery you have miles of stunning senery and with hills and mountains around the distillery there is a plenty supply a natural water as their water source.
Contact Details for Ben Nevis Distillery
Its location and contact details are Ben Nevis Distillery, Loch Bridge, Fort William, PH33 6TJ and telephone number is +44 (0)1397 702476. Visit www.bennevisdistillery.com for more information. You can also find local accommodation to the distillery on Planet Whiskies - Accommodation near the Ben Nevis Distillery.
Where to buy Ben Nevis Single Malts Whisky
You can see the Ben Nevis Single Malt Whisky Range on this website.
A selection of the Ben Nevis Whisky Range