Latest Whisky News from Spirit of Speyside 2019
Finalists announced in the Spirit of Speyside Festival Whisky Awards 2019- Now public must vote for winners
Published Date: 6th November 2018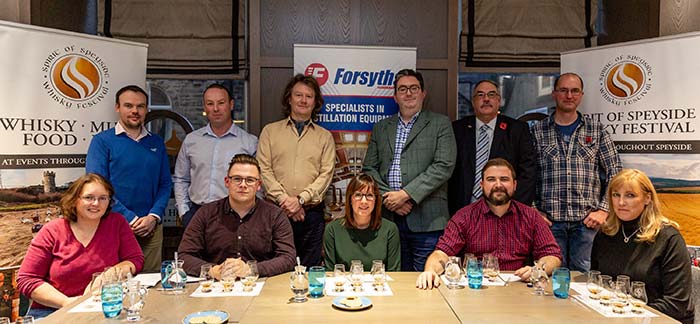 Battle lines have been drawn in an annual contest to find the best whiskies in Scotland's most prolific whisky-producing region. Judges have selected eight finalists in the Spirit of Speyside Whisky Festival Awards – and are now handing the difficult task of crowning the best of the best to the public. Read more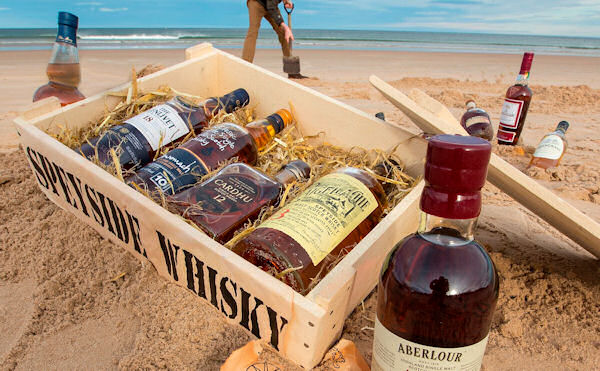 Spirit of Speyside festival is back for its 20th year in May 2019 and again is all about promoting Scotland's national drink, whisky. This festival has developed over the years and is now one of the most significant whisky events of it kind anyway worldwide with around 500 whisky-inspired events over five days.
From now until the start of the festival, Planet Whiskies will be giving you all the details you require to have a perfect Spirit of Speyside Whisky Festival will all the latest developments regarding whisky tasting and other key events.
If you want to read about previous Spirits of Speyside, please click on the links below.
<< Read the news from The Spirit of Speyside Whisky Festival 2018
<< Read the news from The Spirit of Speyside Whisky Festival 2016
<< Read the news from The Spirit of Speyside Whisky Festival 2015
<< Read the news from The Spirit of Speyside Whisky Festival 2014