Loch Lomond Scotch Whisky Distillery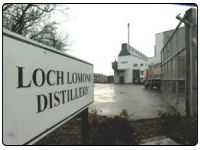 Loch Lomond Scotch Whisky Distillery was built in 1966 and is situated about 10 miles outside Glasgow at the Lomond Estate in Alexandria, which is also only 5 miles from the banks of Loch Lomond. There was a distillery on the site before called the same name from as early as 1814.
The site produces Loch Lomond 23 Year Old Single Malt Whisky, Loch Lomond 33 Year Old Single Malt Whisky, Old Rhosdhu 5 Year Old Single Malt Whisky and Old Rhosdhu 32 Year Old Single Malt Whisky to just name a few. The contact details for the distillery are Loch Lomond Distillery, Alexandria, Dunbartonshire, G83 0TL and the telephone number is +44 (0)1389 752781.
You can also see Buy Loch Lomond Scottish Single Malts Whisky
Latest Whisky News from Loch Lomond Distillery
Loch Lomond Whiskies Agrees Exciting New Global Golf Sponsorship To Add To Its Expanding Golf Portfolio
Published Date: 31st October 2019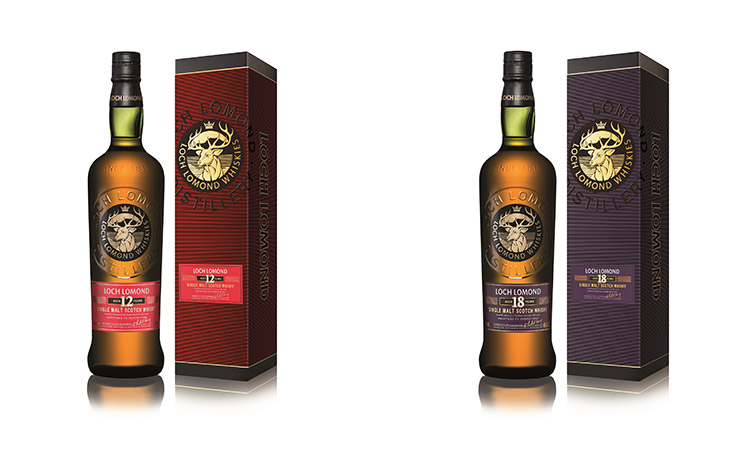 Loch Lomond Whiskies has added another world-class golf tournament to its expanding sponsorship portfolio by agreeing a new partnership with the WGC HSBC Champions for 2019. Read more
Loch Lomond Single Malt creates Hogmanay toast with a golden twist
Published Date: 28th November 2018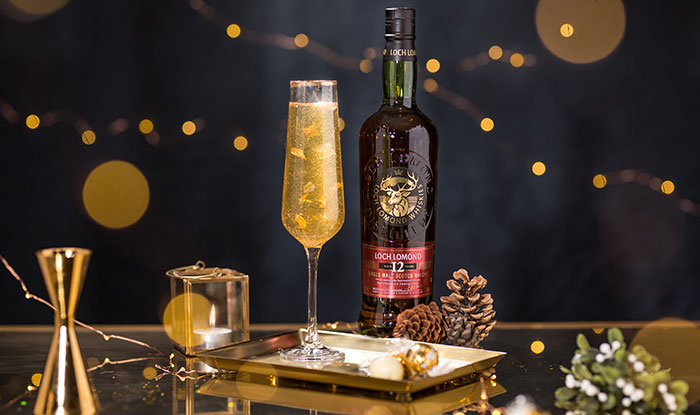 Loch Lomond Single Malt has crafted the perfect serve for revellers planning to welcome the New Year, Scottish style.  
Marrying whisky and fizz, the Loch Lomond Sparkling Gold is designed to satisfy the staunchest of traditionalists, while also providing the ever-pleasing pop of a cork. Read more 
Open Champion Clarke Joins Loch Lomond Whiskies:31st October 2018
Published Date: 31st October 2018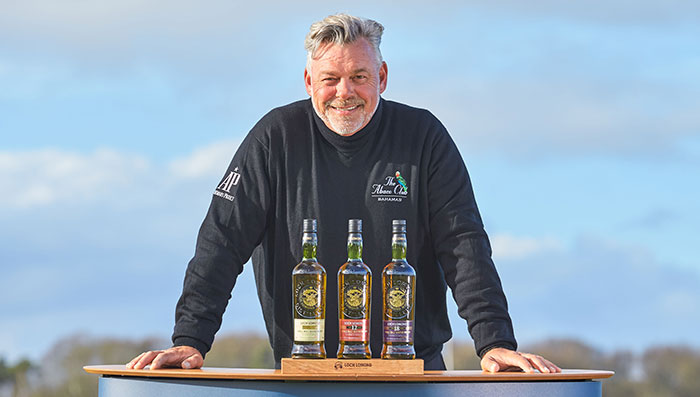 Loch Lomond Whiskies, The Official Spirit of The Open, has agreed a high-profile partnership with 2011 Open Champion, Darren Clarke, to promote the brand's range of award-winning single malts across the world. Read more
Loch Lomond Group toasts World Whiskies Awards success: 9th April, 2018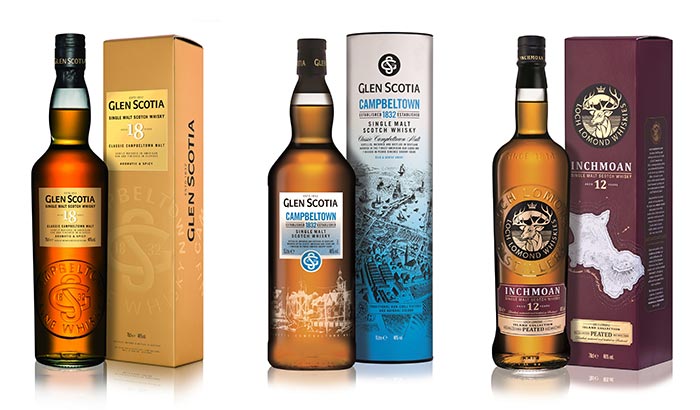 Loch Lomond Group's single malts triumphed across a range of categories at the 2018 World Whiskies Awards, including a trio of prestigious Best in Class accolades.  Read more
50 Years Of A Unique Spirit: Introducing Loch Lomond 50 Year Old: 7th October 2017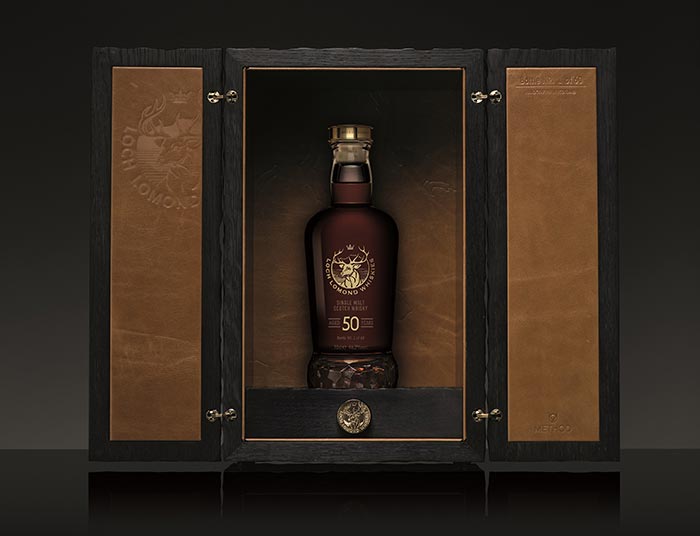 Loch Lomond Distillery is to release its oldest and rarest single malt whisky.
Limited to 60 decanters worldwide, the Loch Lomond 50 Year Old celebrates generations of dedication and craftsmanship and marks the pinnacle of the Loch Lomond Whiskies collection. Read more