BenRiach Scottish Single Malt Whisky
Country: Scotland | Region: Speyside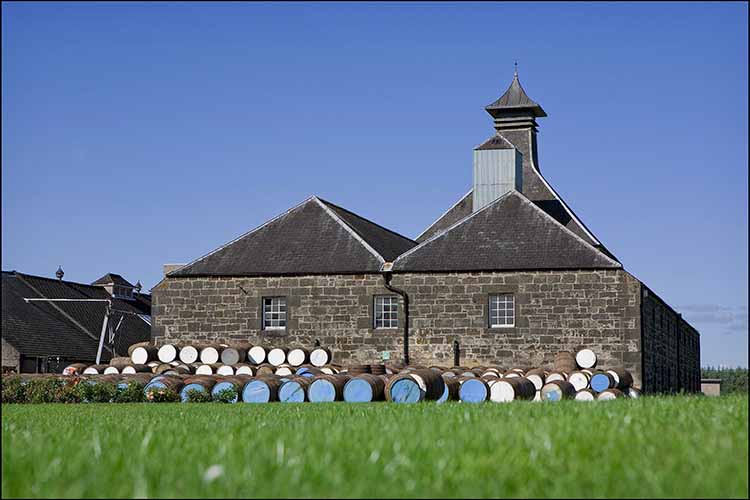 Single Malt Home ~ A ~ B ~ C ~ D ~ E ~ F ~ G ~ H ~ I ~ K ~ L ~ M ~ O ~ R ~ S ~ T ~ S ~ W

Single Malt Scottish Whisky Listing from BenRiach Distillery
On this page of Single Malt Whisky are the whiskies from the BenRiach Distillery within the Speyside region of Scotland. There is a fantastic section of malts on the page starting of a ten-year-old and going all the way up to one that was bottled in 1990.
There are a lot of excellent malts for fantastic prices on this page, and they all have a very high quality. Best to browse through the malts from Benriach, and you will see what I mean.
You can read more regarding the BenRiach distillery on the Scottish Distillery page on this website. On this page, there is useful detail relating to this distillery and contact detail if you require this information.
Selection of Whiskies from BenRiach Distillery
---
Latest Whisky News