Feis Ile - Islay Malt & Music Festival
The 2015 Islay Festival: Friday 22nd May – Sat 30th May 2015.

The 2016 Islay festival: Friday 20th May – Sat 29th May 2016.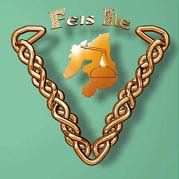 Welcome to the page on Planet Whiskies to celebrate a truly wonderful festival held on Islay - Feis Ile – the Islay Festival of Malt and Music. This year festival is taking place between Friday 22nd and Saturday 30th May and is a mix of music and whisky to celebrate the heritage and culture of this beautiful island called Islay.
This festival works with the distilleries on both Islay and Jura and have a very special relationship. During the 8 day event each of the distillery on the two island have open day and whisky tasting. The whole of Islay and Jura are buzzing during the festival ( Islay is always buzzing in our minds anyway ) and if you are wanting to go to the 2015 event you will need to start planning your trip very soon. The whole island of Islay accommadation is limited and with thousands of whisky and music lovers hitting the island booking is a must.
At this festival there is something for everyone with concerts, ceilidhs, children's shows, distillery open days, guided walks and sporting events all happening throughout this week. Accommodation can be tight around the area so if you are interested in going to this event be sure to book your hotel soon.
Distillery of the Month: November 2023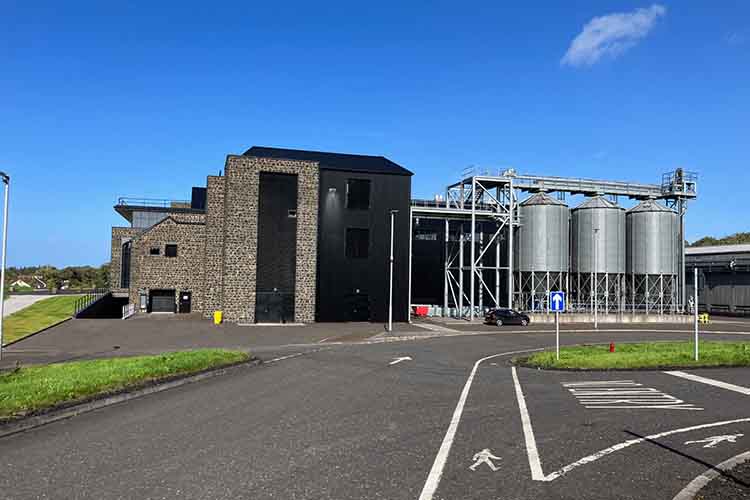 Planet Whiskies visited the new Bushmills Distillery in Northern Ireland on the 25th and 26th of September. Read our review of the experience of Bushmills and Northern Ireland at Planet Whiskies tour of Bushmills and Northern Ireland
You can also read the whole section about Bushmills Distillery at Bushmills Distillery Information on Planet Whiskies... So Bushmills is Planet Whiskies Distillery of the Month title for November 2023
Get Newsletter
Subscribe to our newsletter to get latest news, popular news and exclusive updates.