Planet Whiskies - Whisky -
Teacher's Hot Toddy Recipe
On this page on Planet Whiskies is a recipe on how to make a Teacher's Hot Toddy. It is easy to make and is a perfect winter warmer for all. You will see below the ingredients and the method of how to make this popular whisky recipe.
Teacher's Hot Toddy

Ingredients:
50ml Teacher's Whisky
2 teaspoons vanilla sugar
Cardamom
Cinnamon
The juice of 2 wedges of lemon
The juice of 1 wedge of orange
37.5ml pressed apple juice
Boiling water

Method:
• Add 1 pod of green cardamom, a pinch of cinnamon and 2 teaspoons of vanilla sugar to a heat proof glass and gently press the cardamom.
• Half fill the glass with boiling water then pour in the apple juice and Teacher's whisky.
• Squeeze in 2 wedges of lemon and a wedge of orange, gently stir until the sugar has
dissolved and then top up with boiling water.
• If preferred, strain off into a fresh glass and garnish with a cinnamon stick.

A perfect winter warmer!
Distillery of the Month: November 2023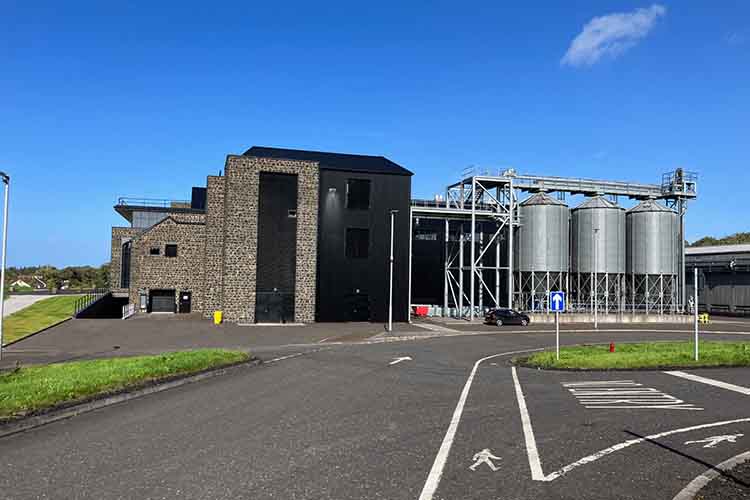 Planet Whiskies visited the new Bushmills Distillery in Northern Ireland on the 25th and 26th of September. Read our review of the experience of Bushmills and Northern Ireland at Planet Whiskies tour of Bushmills and Northern Ireland
You can also read the whole section about Bushmills Distillery at Bushmills Distillery Information on Planet Whiskies... So Bushmills is Planet Whiskies Distillery of the Month title for November 2023
Get Newsletter
Subscribe to our newsletter to get latest news, popular news and exclusive updates.