Dalwhinnie Scotch Whisky Distillery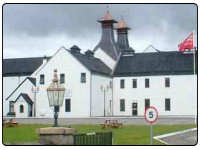 Dalwhinnie Scotch Whisky Distillery was built in 1897 and produces the Dalwhinnie 15 Year Old. It is also the main component for the Buchanan blends. This Distillery is owned by Diageo and is one of their 12 distillery thats have a visitor centre and daily tours of the distillery.
The contact details for this distillery are Dalwhinnie Distillery, Dalwhinnie, Inverness-shire, PH19 1AB and the phone number is +44 (0)1528 522240. They do have a visitor centre and the contact number is different from the distillery being +44 (0)1528 522208.
Latest News from Dalwhinnie Distillery
Dalwhinnie Distillery's Liz Stewart: Scotland's First Female Malt Distiller Celebrates Retirement With 'Lizzie's Dram'; 7th March, 2018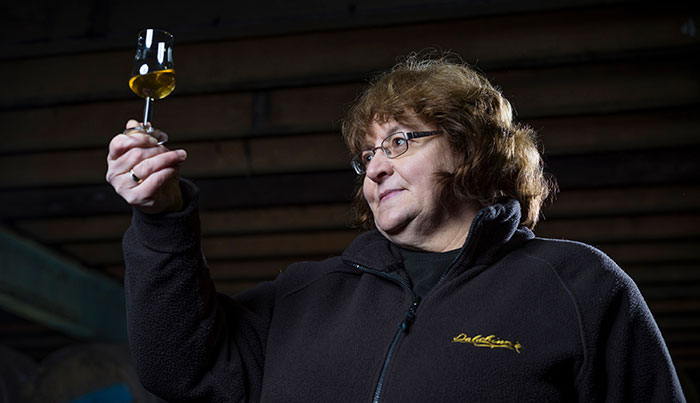 Scotland's first female operator in Malt Distilling is due to celebrate her retirement this week (9 March), and Diageo is marking the occasion in a rather 'neat' way. 
After 31 years' service at Dalwhinnie Distillery, working in the warehouse, mash house and the still house Liz Stewart - or 'Lizzie' as she's known - is hanging up her distillery operator's overalls for retirement. In recognition of her dedicated service and iconic role as Scotland's first female operator, Diageo is marking the occasion with the launch of a new exclusive distillery bottling aptly entitled 'Lizzie's Dram'.  Read more
Selection of whisky from Dalwhinnie Whisky Distillery