Tullibardine Scotch Whisky Distillery and Latest Distilleries News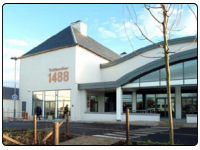 Tullibardine Scotch Whisky Distillery was built in 1949. Tullibardine Distillery sits at the foot of the Ochil Hills right on the line where the Highlands of Scotland begin. The water source for this distillery is the surrounding hills where they use crystal purity of their spring water that flows down the hills. The distillery produces the Tullibardine range of single malt whiskies.
The contact details for this distillery are Tullibardine Distillery, Blackford, Perthshire, PH4 1QG and the telephone number is +44 (0) 1764 682 252.
If you would like to see local accommoadtion near this distillery for your whisky trail please visit the page on this site for the Accommodation near Tullibarine Scotch Whisky Distillery .
Where to buy malts from the Tullibarine Distillery
View the selection of Tullibardine Scottish malts on the Planet Whiskies
Buy Tullibarine Whisky
Read the latest whisky news from Tullibarine Distillery
News: Tullibardine - 23rd July 2020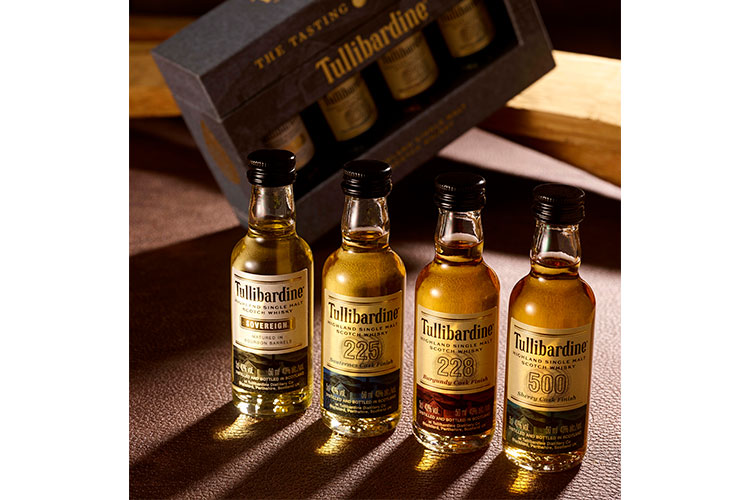 News: Tullibardine - 19th March 2020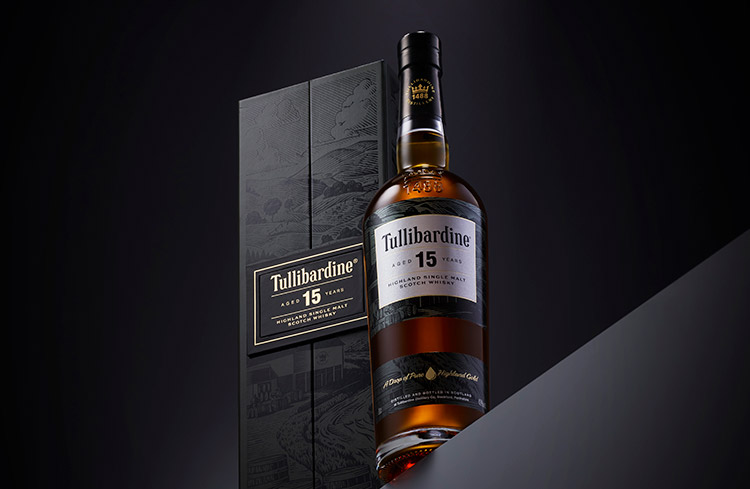 Tullibardine has unveiled the newest addition to its award-winning Fine Aged Collection – the Tullibardine 15-Year-Old Read more
Tullibardine explores whisky and food fusions in partnership with award-winning restaurant Aurora
Published Date: 28th March 2019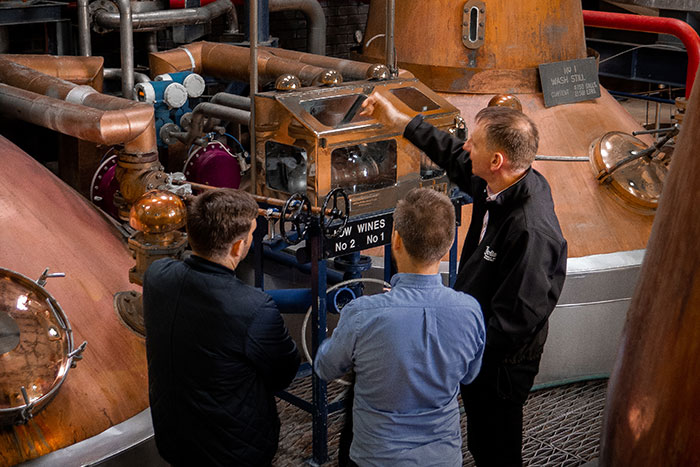 Tullibardine has announced a culinary venture with one of Scotland's top independent restaurants, Aurora. The partnership aims to encourage a creative approach when it comes to tasting and enjoying single malt whisky and to explore the versatility of the spirit. Read more
Record year for Tullibardine as whiskies scoop the board at international awards ceremonies
The Highland single malt whisky continues to gain global recognition after being awarded 18 major awards in 2018
Published Date: 4th January 2019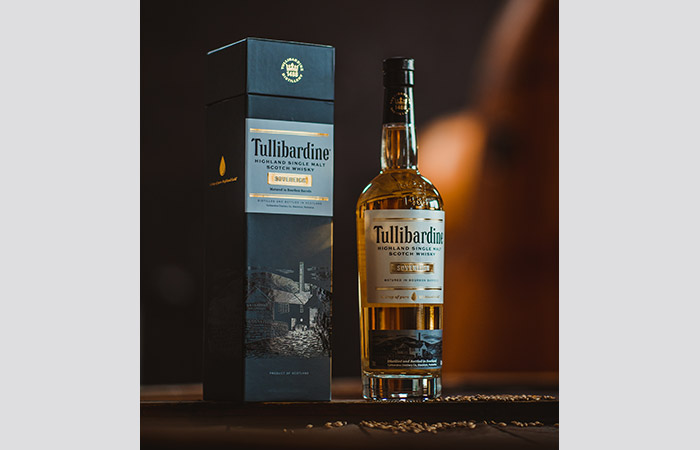 2018 has been a record year for Highland artisan distillery, Tullibardine, after winning 18 industry awards in the UK, USA and Asia for its quality of single malt whiskies. Read more
Tullibardine expands Marquess Collection with limited edition Marsala cask finish
Published Date: 12th December 2018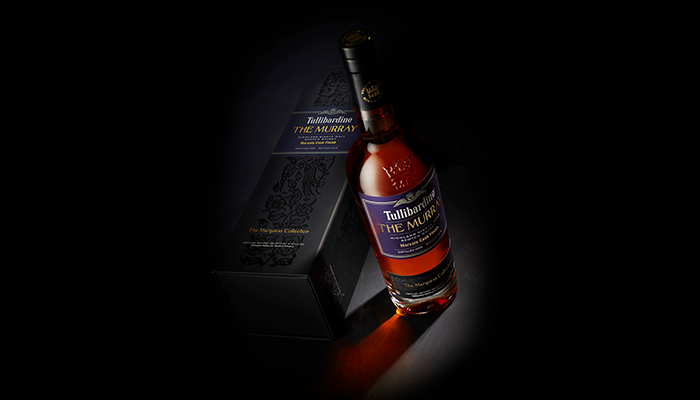 Tullibardine has unveiled a new limited-edition single malt to join its award-winning Marquess Collection - The Murray Marsala Finish. The expression was distilled in 2006 and bottled this year at 46 per cent volume, building on the growing range of wood finishes to be crafted at the Highland Perthshire distillery. Read more
Tullibardine takes home four medals at 2018 International Spirits Challenge - 7th June, 2018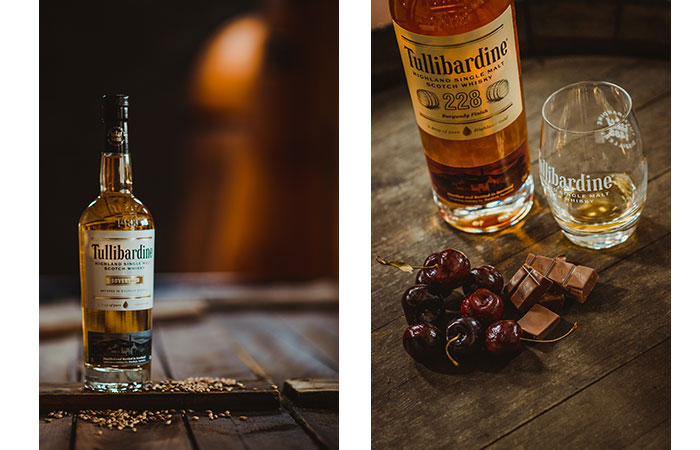 Tullibardine distillery has been awarded four medals at the 2018 International Spirits Challenge, including a 'silver' accolade for its latest single malt release, The Murray Châteauneuf-du-Pape Finish. Read more
Tullibardine brings Châteauneuf-du-Pape finish to the global market: 10th April, 2018
Tullibardine distillery has announced the global release of the latest expression to join its range of Highland single malt whiskies, The Murray Châteauneuf -du-Pape. Read more
Selection of whisky from Tullibardine Whisky Distillery