English Whisky Distilleries
St. George's Distillery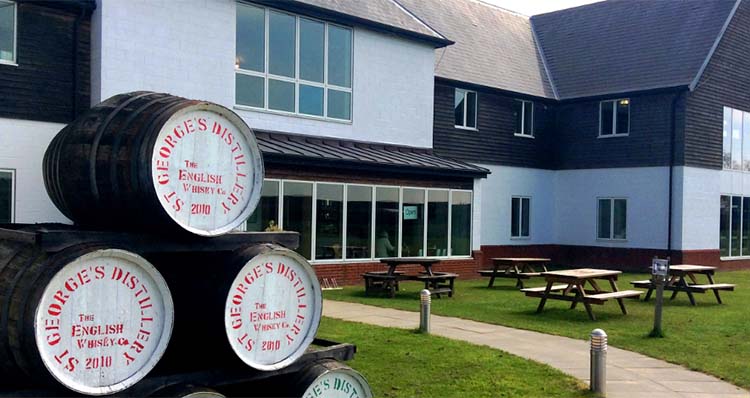 St.George's Distillery was built in December 2006 and is situated between East Harling and Roudham. It is said that this distillery was the first and only registered whisky distilling company in England. Their address is English Whisky Co. Ltd, Harling Road, Roudham, Norfolk, NR16 2QW and the contact number is 01953 717 939. You can go to there visitor centre and they also have a online shop. Click here for more information.
Bimber Distillery, London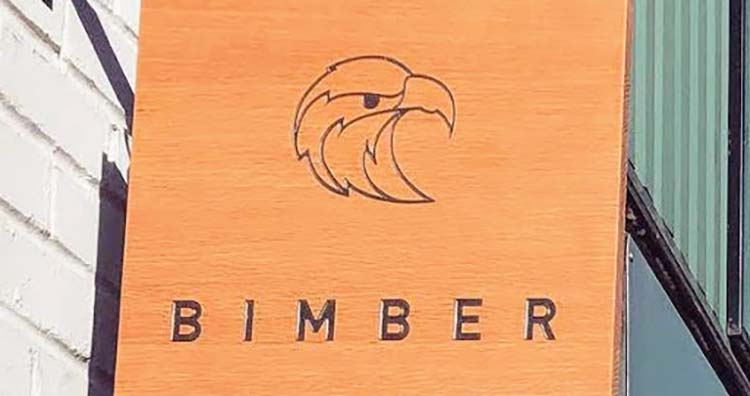 Bimber Distillery which create Single Malt London Whisky was founded by whisky lovers from the UK's capital, with a mission to produce high-quality single malt whisky. Bimber grow their own barley at a farm they own, and the traditionally floor-malted method is used. All the usual technic are used in with process with hand-mashed, and then the barley is fermented slowly for seven days in their wooden washbacks.
Bimber's first casks were laid down on the 26th May 2016 and we released our inaugural single malt whisky (The First) three years later in September of 2019
You can find out more details on their website at www.bimberdistillery.co.uk
Contact details for Bimber Distillery
56 Sunbeam Road, London, NW10 6JQ
+44 (0) 20 3602 9980
The Lakes Distillery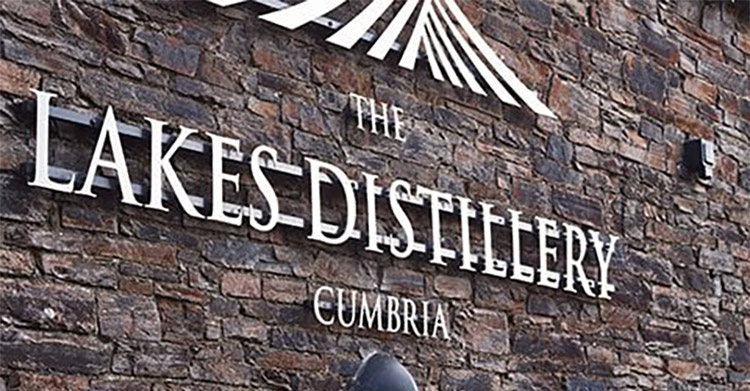 As you can guess The Lakes Distillery is based in the English Lake District in Cumbria. This distillery is building up a fantastic reputation and has grown is status since the distillery was built on a UNESCO World Heritage site on the banks of the River Derwent.
At The Lakes Distillery they have two types of tour - Distillery Tour & Tasting and their Single Malt Whisky Tour. More details can be found on their excellent website, that just has everything you need to know about them. Go to www.lakesdistillery.com.
Contact details for The Lakes Distillery
Bassenthwaite Lake, Near Setmurthy, Cumbria CA13 9SJ
Phone: 017687 88850
Latest Whisky News from English Whisky Distillery
Yorkshire start-up whisky and gin distillery strengthens team with first full-time appointment
Published Date: 26th April 2019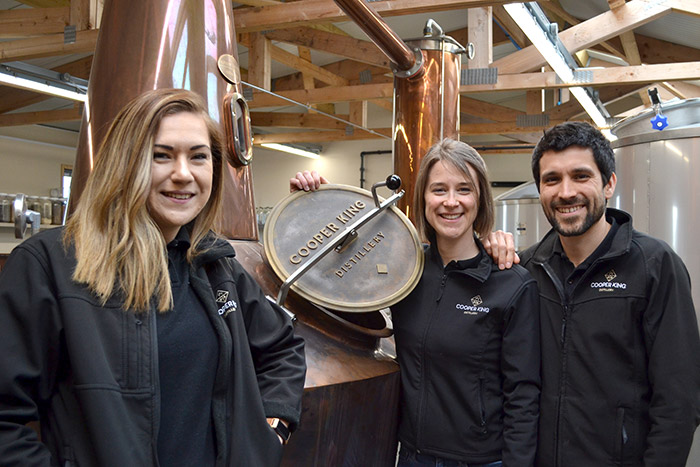 Laura Bartram joins Cooper King Distillery team
A Yorkshire-based start-up distillery has appointed its first full-time employee alongside the founding duo. Laura Bartram has joined Cooper King Distillery as events and development manager to support the company's rapid growth. Read more
The Lakes Distillery makes history with 'steel bonnets' blended malt whisky: 23rd June 2018
The Lakes Distillery is to release the world's first blend of English malt and Scotch malt whisky.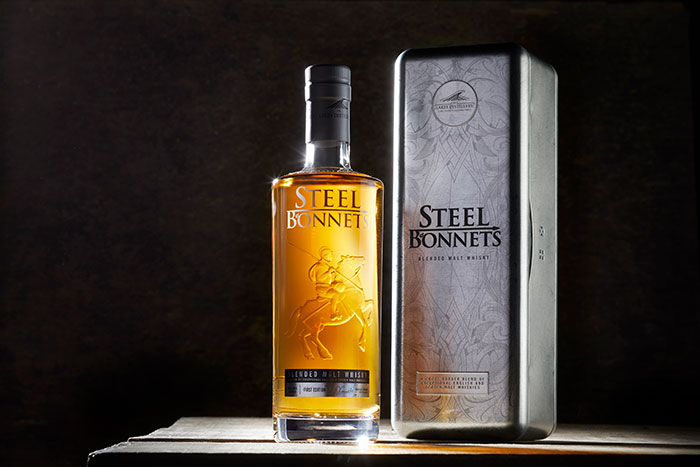 Created with the highest quality malt whiskies from both sides of the border, 'Steel Bonnets' is a combination of The Lakes Single Malt from England and some of the most respected malts from Scotland. Read more
The Lakes Distillery ranked among eight whisky distilleries to see before you die: 29th January, 2018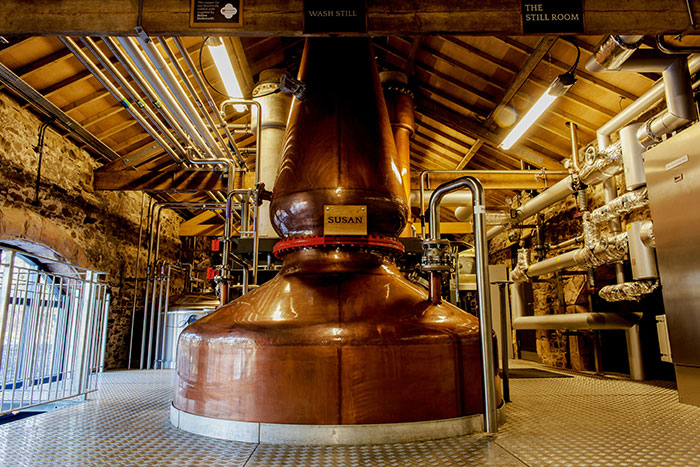 The Lakes Distillery has strengthened its position as a world class whisky producer after being named a top distillery by the organisation that promotes World Whisky Day. 
England's premier whisky distillery is featured along with well-established names, including Glenfiddich and Bush Mills, on World Whisky Day's list of top distilleries to visit. Read more