The Lakes Distillery ranked among eight whisky distilleries to see before you die: 29th January, 2018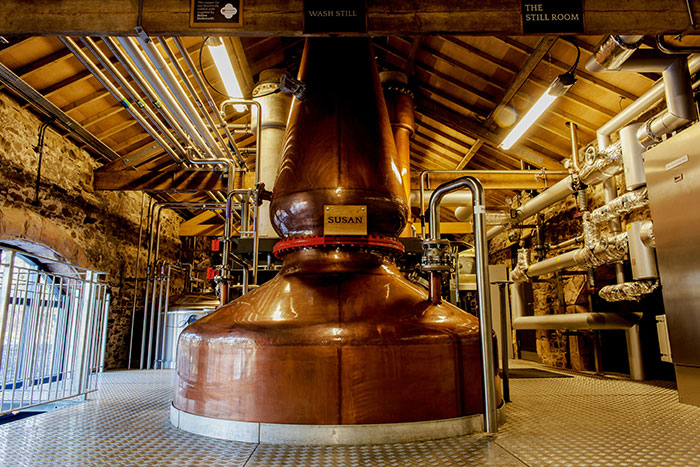 The Lakes Distillery has strengthened its position as a world class whisky producer after being named a top distillery by the organisation that promotes World Whisky Day. 
England's premier whisky distillery is featured along with well-established names, including Glenfiddich and Bush Mills, on World Whisky Day's list of top distilleries to visit. 
As part of the announcement it was stated that 'to visit [all the distilleries in the world] would take a lifetime, so we've whittled them down to eight distilleries to see before you die'. 
This news, and the distillery's recent success being named 'best distillery facilities in the world' for the third year running at Spirits Business Magazine's Global Distillery Awards 2018, showcases the success of the three-year-old company, and its work attracting people to its visitor centre on the River Derwent. 
The distillery, which was the only producer named in England, is already a Top Ten Lake District tourist attraction, receiving in excess of 100,000 visitors a year to its visitor centre and Bistro. 
Nigel Mills, one of the three founders of The Lakes Distillery, said: "Being named alongside such prestigious names as Glenfiddich is great testament to the work we have done promoting our products and English whisky as a whole. 
"This announcement will attract new visitors to the area, helping us to fund our business objectives, as well as contributing to the local economy, as whisky fans from across the globe make it their mission to tick off the world's number one distillery. 
"It has put England firmly on the map as a top whisky destination, paving the way for further progress into what has always been an exclusive industry steeped in secrecy and pride."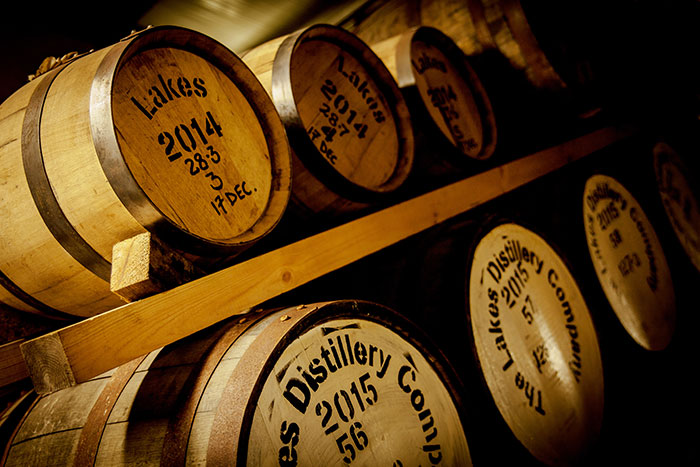 After a successful crowdfunding initiative which saw 2,521 people buy a stake of a £1.75m share sale, the distillery is planning for a year that will put English whisky on the map in 2018, with the launch of four premium collections including Steel Bonnets, the world's first English/Scotch blend, and its first ever single malt. 
The Lakes Distillery started trading three years ago and has already produced 600,000 bottles of whisky worth £30million at retail. It has won numerous prestigious awards and introduced a number of Gin and Vodka brands, as well as a unique blended whisky, all on sale in high street outlets in the UK and in major export markets, including the Far East and Australia. 
A surge in demand for the distillery's luxury Christmas baubles, released in November, resulted in shipments to United States, including: Arizona, Hollywood, Minneapolis, Chicago, Florida, Illinois, New York and Texas. Interest has also grown from the Ukraine, Germany, Netherlands and Russia.
<< View English whisky on our sister website Great Whiskies
<< Back to all the latest whisky news brought to you by Planet Whiskies
Distillery of the Month: November 2023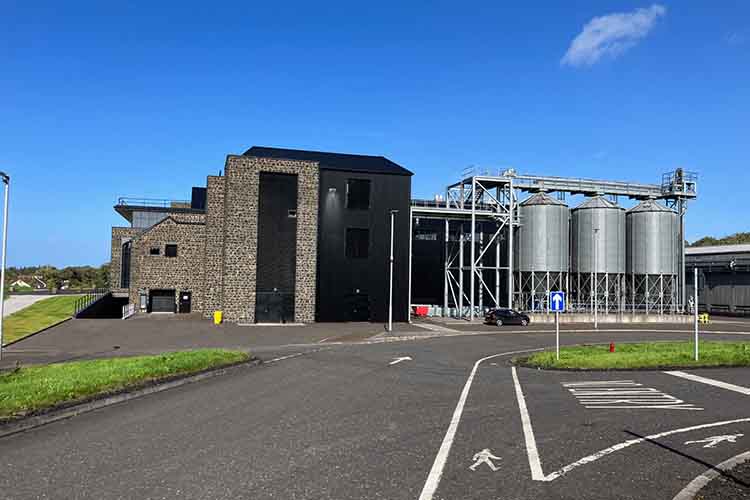 Planet Whiskies visited the new Bushmills Distillery in Northern Ireland on the 25th and 26th of September. Read our review of the experience of Bushmills and Northern Ireland at Planet Whiskies tour of Bushmills and Northern Ireland
You can also read the whole section about Bushmills Distillery at Bushmills Distillery Information on Planet Whiskies... So Bushmills is Planet Whiskies Distillery of the Month title for November 2023
Get Newsletter
Subscribe to our newsletter to get latest news, popular news and exclusive updates.