Leeds Whisky Live 2012 - 1st Leeds Whisky Festival 2nd June at O2 Academy Leeds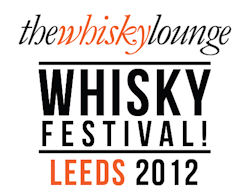 The Whisky Lounge is coming to Leeds in its unstoppable quest to bring whisky back to the people. The Leeds Whisky festival is taking place at the O2 Academy on Cookridge Street on the 2nd of June and will run over two sessions. The event promises to be an informative and fun day out for all those keen to taste some great drams, learn their single malts from their blends and discover why whisky is understandably, "The Water of Life".
The Company is keen to connect with Leeds after massive successes with events such as the UK's largest whisky festival in London earlier this year. The Whisky Lounge will stage an interactive festival featuring more than 30 distilleries. The event will offer a personal journey through the whisky landscape, rather than being just 'another' drinks festival.
"Our mission is to turn everyone onto whisky. In 2012 our focus is on getting more people in their 20s and 30s drinking better quality drink. Being a woman working in the whisky industry myself I'm keen to help involve more females - educating them about whisky, showing them that it's not just an old man's drink. Most don't know that one measure of whisky has more antioxidants than a glass of wine" says Amanda Ludlow co-founder of The Whisky Lounge.
"What better place to do this than in Leeds, with its wealth of vibrant young people in their 20s and 30s pursing of the finer things in life. Good music, good food, better quality drinks and of course amazing whisky" says Joe Clark, 26 years old and fulltime whisky missionary for The Whisky Lounge.
Highlights include:
Around 150 whiskies available to try, not only from Scotland but from as far away as India. Exhibitors include Diageo, Berry Brother & Rudd, The English Whisky Company, Jameson, Arran, Bruichladdich, Glenfarclas and Glengoyne.

"Panel of experts" tutored workshops which give you the insight and knowledge of the industries professionals

A sultry "speakeasy" offering extremely rare drams hidden behind Prohibition walls, with bubbling blues tunes to relax to.

An interactive whisky wall.

Specialist workshops by leading whisky experts.
The festival is run by The Whisky Lounge, an independent company founded by Whisky Evangelist, Eddie Ludlow, with the specific aim of demystifying whisky and bringing it back to the people. The company – the UK's only national tasting and events outfit – runs laid-back whisky tastings countrywide, which have been going from strength to strength since 2008.
Tickets to the festival are available through www.thewhiskylounge.com and from the O2 Academy box office. Tickets include access to demonstrations, tastings, a Glencairn tasting glass, a bottle of water and a festival programme all for £25.
The event is a truly un-missable event for dram-lovers and new whisky tasters alike. Not only will The Whisky Lounge be doing it in style, they'll also be bringing whisky into the 21st century for a whole new generation of whisky lovers.
So, come and be enlightened while having a 'Dram good time'! For more information about The Whisky Lounge, its events and the Leeds Whisky Fest! 2012, contact: info@thewhiskylounge.com, by phone on 01904 410841 or by Twitter on @TheWhiskyLounge
Distillery of the Month: December 2023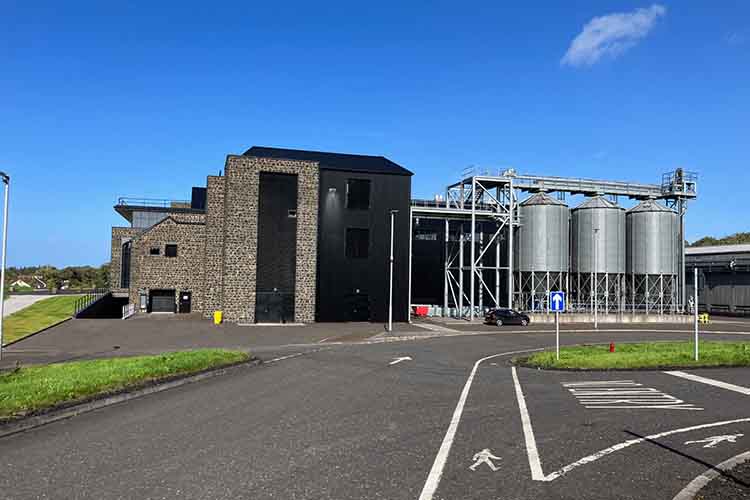 Planet Whiskies visited the new Bushmills Distillery in Northern Ireland on the 25th and 26th of September. Read our review of the experience of Bushmills and Northern Ireland at Planet Whiskies tour of Bushmills and Northern Ireland
You can also read the whole section about Bushmills Distillery at Bushmills Distillery Information on Planet Whiskies... So Bushmills is Planet Whiskies Distillery of the Month title for December 2023
Get Newsletter
Subscribe to our newsletter to get latest news, popular news and exclusive updates.