Tobermory Scotch Whisky Distillery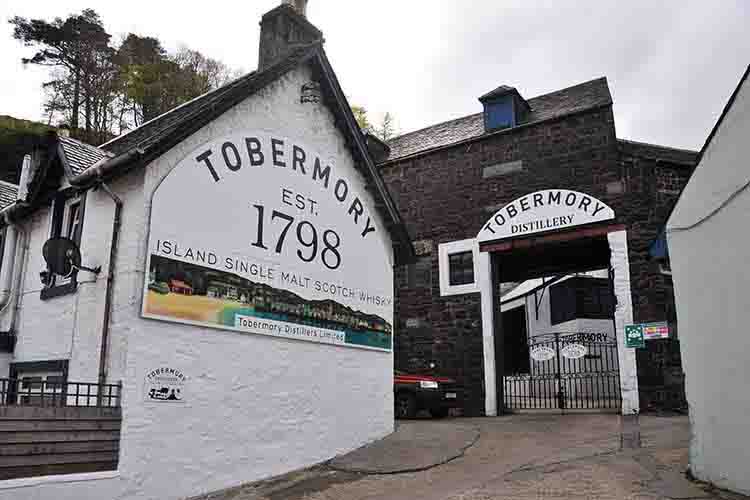 Established in 1798, ours is the only distillery on Mull and one of the oldest commercial distilleries in Scotland. It is unique, not just because of its idyllic location, but because it produces two different, but equally alluring, single malts: the unpeated Tobermory and the more robust and smoky Ledaig.
The distillery produces the Tobermory 10 Year Old Single Malt and all the Ledaig range of Single malt.
The contact details for this distillery are Tobermory Distillery, Isle of Mull, PA75 6NR and the contact phone number is +44 (0)1688 302645. If you like to contact the visitor centre please call the number above.
Read the latest whisky news from Tobermory Distillery
Distell digitally launches 2019 limited release malt collection: Malts from Bunnahabhain, Tobermory and Deanston Distilleries
Published Date: 26th June 2019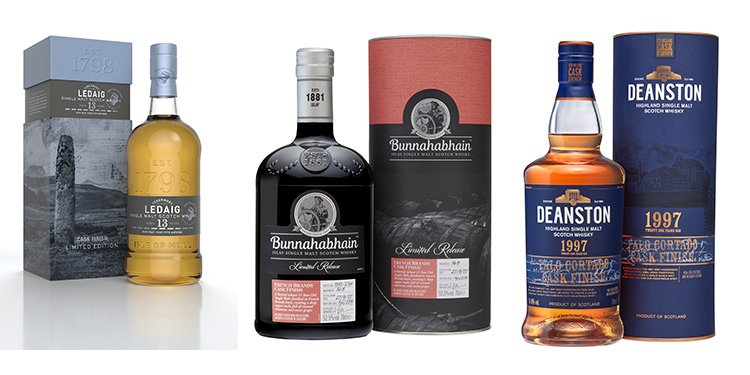 Award-winning whisky producer, Distell has chosen a modern and progressive route to unveiling its 2019 Limited Release Collection, reaching influencers and whisky lovers old and new solely through film and social media.  Read more
Tobermory Distillery

Celebrates la

unch 12 year old Signature Expression
Published Date: 28th March 2019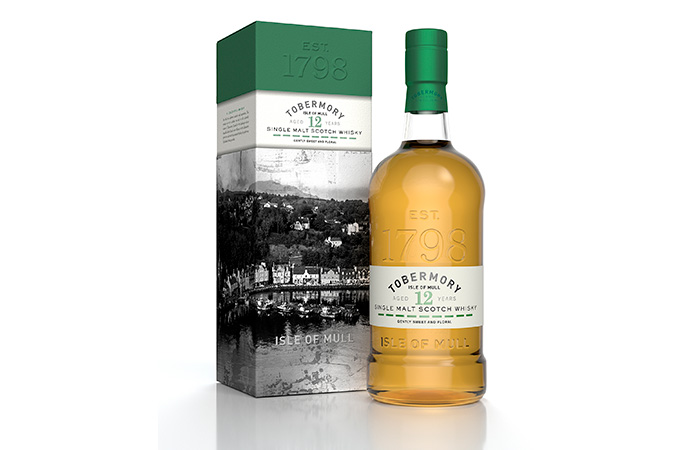 Tobermory, one of Scotland's oldest commercial distilleries, this week unveiled its new signature expression – the Tobermory 12 Year Old. Read more 
Tobermory Distillery Celebrates Relaunch With New Signature Expression
Published Date: 7th February 2019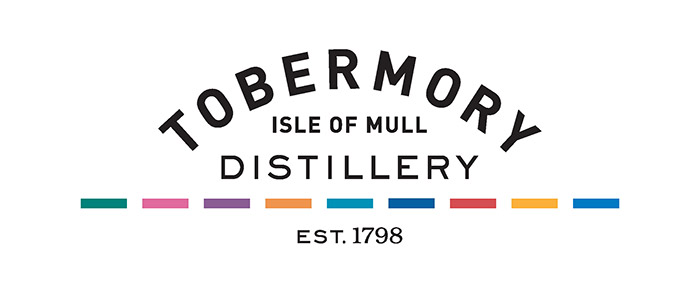 One of Scotland's oldest distilleries, Tobermory, is celebrating its return to production following a 24 month intermission during which time the distillery team have been obsessively perfecting and crafting a new signature expression - Tobermory 12 Year Old. Read more
Selection of whisky from Tobermory Whisky Distillery