Whisky Reviews by Planet Whiskies
Planet Whiskies has just started a new section on this website to review the latest samples in the industry. Over the coming weeks, this section will build up with fantastic samples and more details on how to buy these. If you would like your brands to appear on this page, please contact Planet Whiskies where we can supply a postal address for this samples.
The XL Blend (Batch 1) Volume 46.2%
The first whisky we are going to review is The XL Blend (Batch 1). It is a Scottish Blended Whisky from the Blended Whisky Company and has a volume of 46.2%.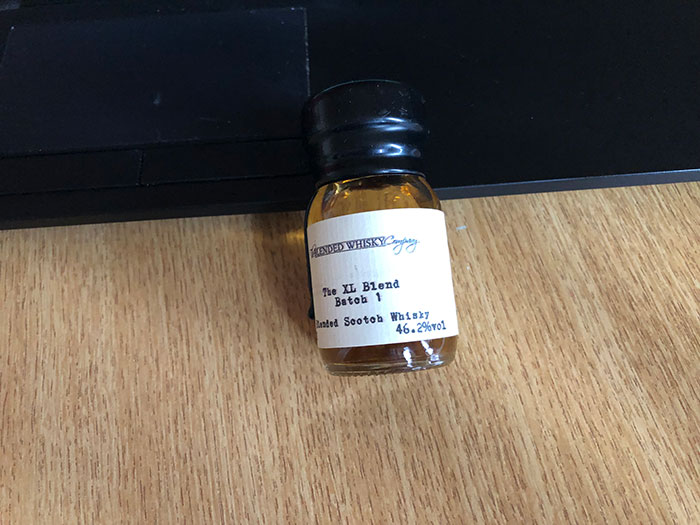 << Read more about The XL Blend