Bushmills Distillery Tour by Planet Whiskies, Master Blender Alex Thomas and Bushmills Core Whiskeys
Planet Whiskies made a trip to the new Bushmills Distillery in September 2023. We have put together a special section for the distillery on Planet Whiskies highlighting everything we learned during our two-day trip to Northern Ireland. We were very impressed regarding all aspects of the trip, from the distillery to the food to an excellent overnight stay at the Galgorm Hotel and Spa.
Please browse through the pages below, and at the bottom, you can read even more Bushmills Distillery news that is already on Planet Whiskies.
Bushmills Distillery News
Distillery of the Month: November 2023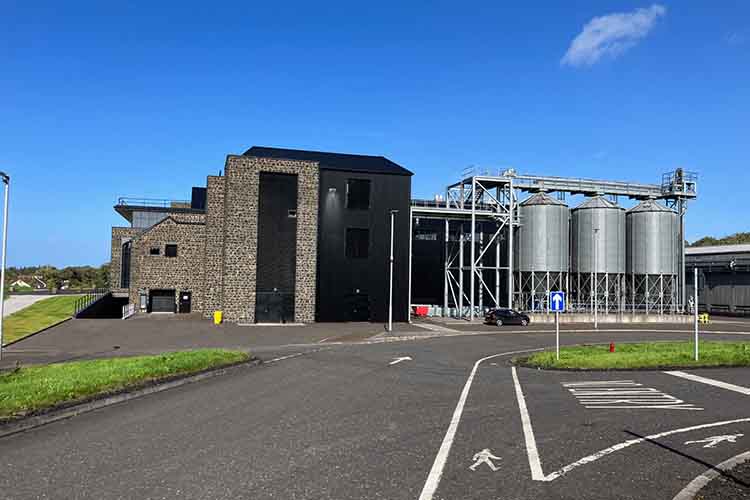 Planet Whiskies visited the new Bushmills Distillery in Northern Ireland on the 25th and 26th of September. Read our review of the experience of Bushmills and Northern Ireland at Planet Whiskies tour of Bushmills and Northern Ireland
You can also read the whole section about Bushmills Distillery at Bushmills Distillery Information on Planet Whiskies... So Bushmills is Planet Whiskies Distillery of the Month title for November 2023
Get Newsletter
Subscribe to our newsletter to get latest news, popular news and exclusive updates.