Midleton Distillery: Buy Whiskey from Midleton Distillery
One of the biggest distilleries in Ireland is the Midleton Distillery in County Cork, Ireland. They used to be in Dublin for over 200 years before moving to Cork in 1975.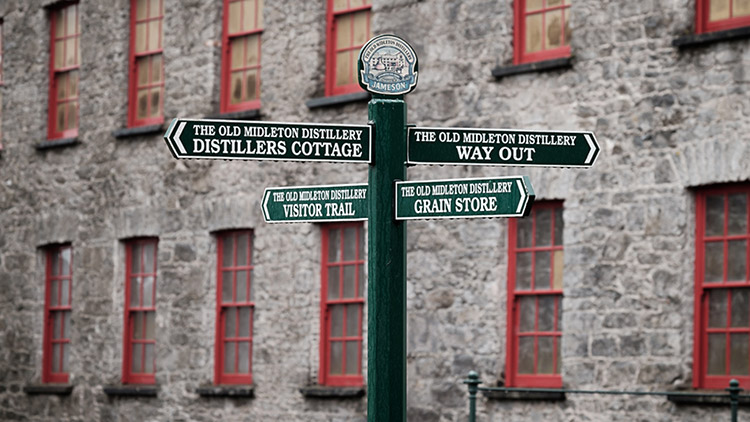 Midleton is the home to one of the most famous Irish Whiskey brands called Jameson. Midleton also makes the brands Redbreast, Powers and the Spot whiskeys. They also have a number of premium pot stills using the Midleton name like the Method and Madness range. At present they have around 50 bottles avialable to buy online from the Midleton Distillery.
Midleton Range of Irish Whiskey
Latest News about Midleton Irish Whiskey