Coleburn Scotch Whisky Distillery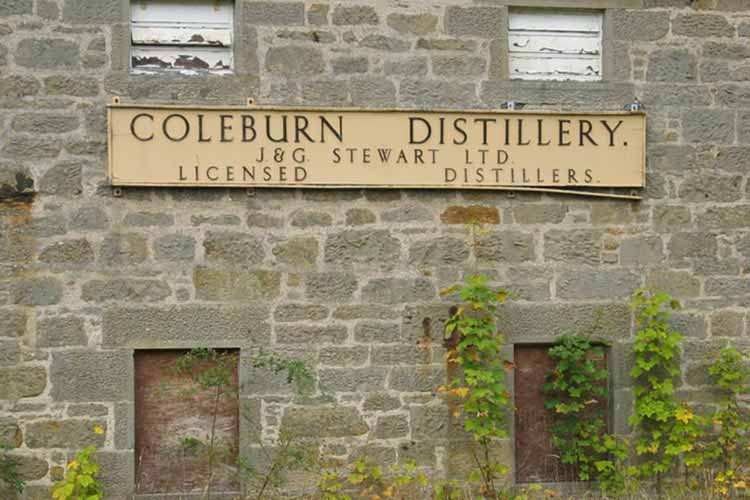 Coleburn Scotch Whisky Distillery was built in 1897 in the Speyside region of Scotland, but is now closed for production. This distillery was in the Highland region of Scotland, but there are no contact details as the distillery is not accessible to the public and is now an abandoned settlement.
This distillery mostly produced blends, but after it closed it has released a few single malts. The final own of this distilery was Diageo.
Selection of whisky from Coleburn Whisky Distillery