Cragganmore Scottish Single Malt Whisky
Country: Scotland | Region: Speyside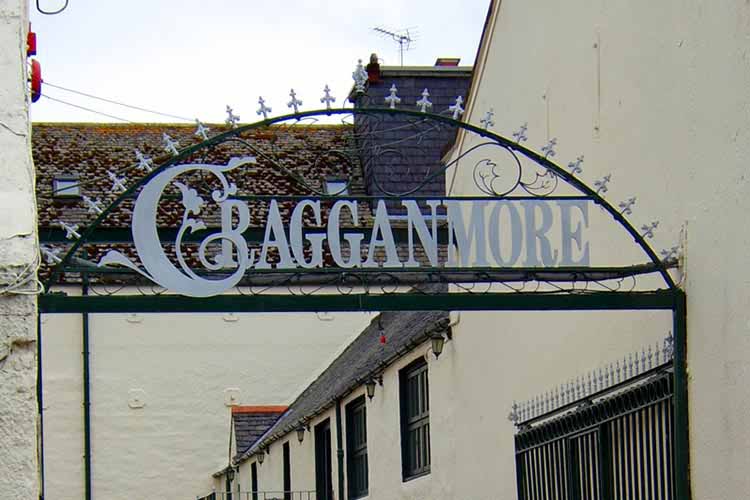 Single Malt Home ~ A ~ B ~ C ~ D ~ E ~ F ~ G ~ H ~ I ~ K ~ L ~ M ~ O ~ R ~ S ~ T ~ S ~ W

Single Malt Scottish Whisky from the Cragganmore Distillery
This page refers to Scottish Single Malts from the Cragganmore Distillery.
The Cragganmore distillery was founded in 1869 in the Speyside village of Ballindalloch and built in conjunction with the new railway line for easy exporting. The distillery itself was built by 'Big' John Smith who was a keen railway enthusiast and major shareholder in the new railway.
With this, the Cragganmore distillery got a private siding on the rail line. This was not the only reason the distillery was built there, as it was perfectly placed in the Speyside region near the fastest flowing river in Scotland and the nearby peat fields. This area was known locally as the Garden of Scotland as it is fertile land between the mountain in the south and the sea.
Below is the range of malt whiskies from the Cragganmore distillery, and if you would like to buy any of the featured malts, just click the buy now link next to the whiskies. For more details about this distillery, please visit the Scottish Distillery page on this website
Selection of Whiskies from Cragganmore Distillery
---
Latest Whisky News