Redbreast Whiskey: Buy Redbreast Irish Whiskey
One of Planet Whiskies favourite Irish Whiskey must be Redbreast, which is made at the Midleton Distillery in County Cork. We have tried most of the whiskeys in the Redbreast Collection and just love it when a new bottle becomes available.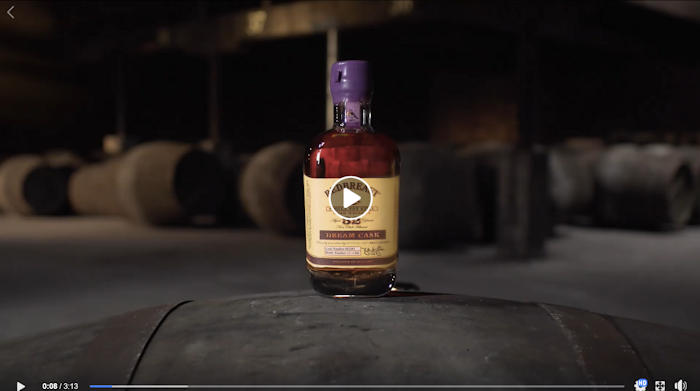 One of the best ways Redbreast advertise is through the online tasting they have when a new bottle is introduced especially when they introduce a new 'Dreamcask' to their range. Most times Planet Whiskies receives 'tasters' and we take part in this online tasting. They also produced online videos and whiskey tasting notes. So on this page, we have a number of the Redbreast bottles that are available to buy online. We have around 10 below to buy online.
View Redbreast Irish Whiskey Range
Latest News about Redbreast Irish Whiskey