Bruichladdich Scotch Whisky Distillery Information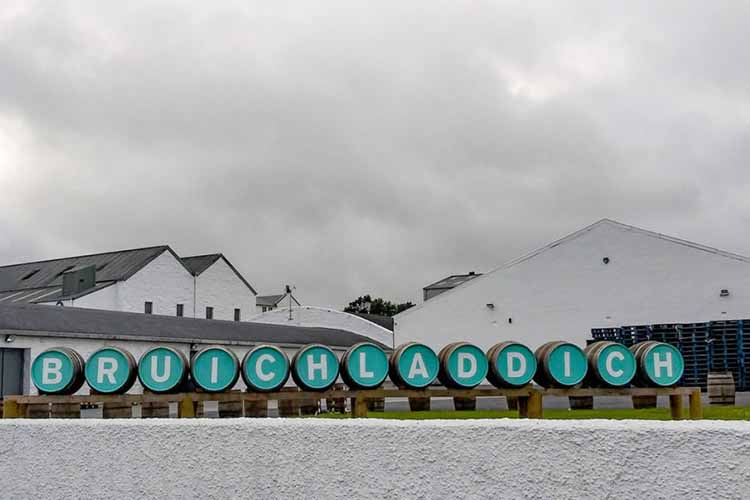 Bruichladdich Scotch Whisky Distillery was built in 1881 and produces the Bruichladdich range of single malt whisky. This distillery have a number of whiskies that can be viewed on this site. This distillery is famous worldwide and has a growing reputation within main of the whisky drinking countries. All you have to do is follow the link below and you will be able to view and buy the malts that are available at this time for this famous Scottish Distillery.
Contact Details for Bruichladdich Distillery
Its contact details Bruichladdich Distillery, Islay, Argyll, Scotland, PA49 7UN and phone number +44 (0)1496 850221. For more information about Bruichladdich Distillery you can view the distillery's website
Where to buy Bruichladdich Single Malt Whisky
View Bruichladdich Single Malt Whisky Range on this website.
Selection of whisky from Bruichladdich Whisky Distillery