Old Pulteney Scotch Whisky Distillery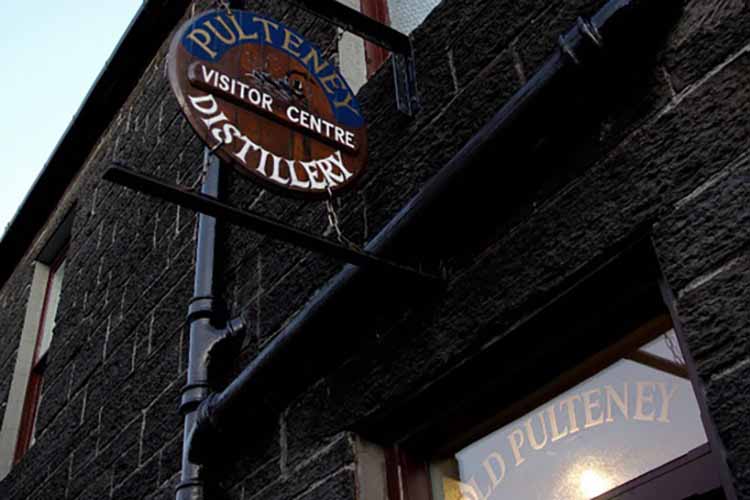 Old Pulteney Scotch Whisky Distillery was built in 1826 and is in the Highlands region of Scotland. The distillery is right on Wick's historic harbour and produces very fine malt whisky including Old Pulteney 12 Year Old Single Malt Whisky and Old Pulteney 15 Year Old Single Malt Whisky.
The contact details for this distillery are Pulteney Distillery, Huddart Street, Wick, Caithness, KW1 5BA and the contact telephone number is +44 (0)1955 602371. Click here for more information for their website. There is also a section on their site that has the latest events that are happen with the distillery. You can find this information directly by going to www.oldpulteney.com/events.php
If you would like to see local accommoadtion near this distillery for your whisky trail please visit the page on this site for the Accommodation near Old Pulteney Distillery .
Get Newsletter
Subscribe to our newsletter to get latest news, popular news and exclusive updates.