Glen Grant Scotch Whisky Distillery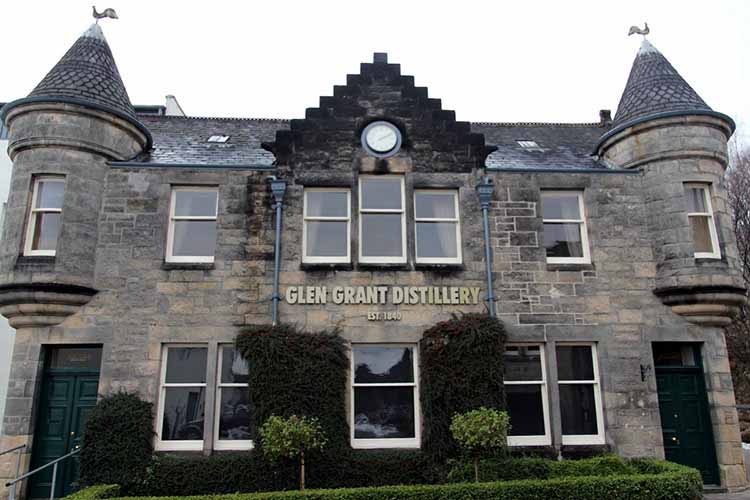 Glen Grant Scotch Whisky Distillery was built in 1840 by John Grant and is in the Highland region of Scotland. The distillery produces the Glen Grant Single Malt 10 Year Old and Glen Grant Single Malt 15 Year Old.
The distillery contact details are Glen Grant Distillery, Rothes, Morayshire, AB38 7BS and the contact telephone number is +44 (0)1340 832 103.
The distillery has a visitor centre and you can call the same number as above to receive more details or visit their website. More details can be found at www.glengrant.com.
Latest Whisky News from the Glen Grant Distillery
News: Glen Grant - 4th May 2021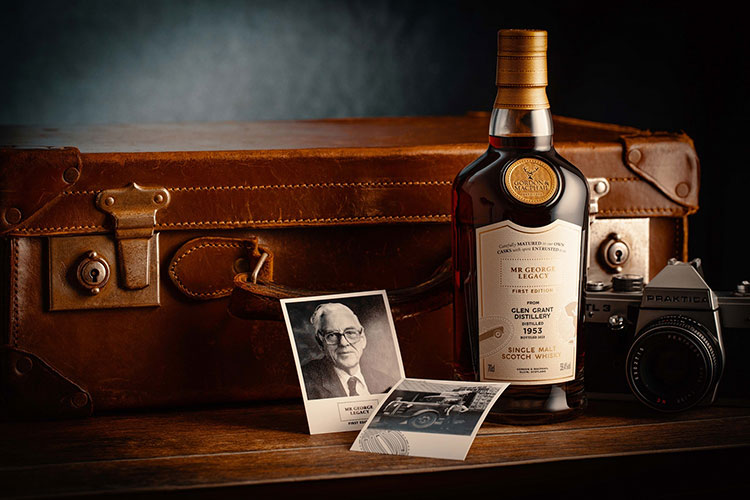 Gordon & MacPhail launches oldest release from famous distillery as part of its 'Private Collection'
Published Date: 21st January 2019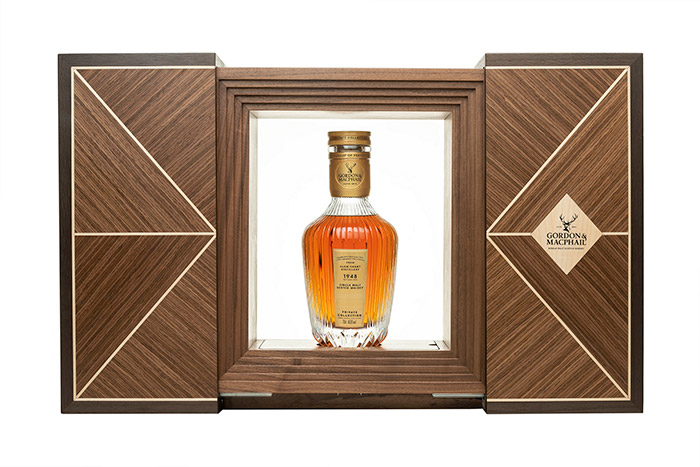 Gordon & MacPhail, the single malt Scotch whisky creator, has unveiled a new addition to its 'Private Collection': Gordon & MacPhail 1948 from Glen Grant Distillery. At 70-years-old, it is the oldest expression from the Speyside distillery ever bottled. Read more
Glen Grant launches exclusive 50 Year Old Whisky - The Time has Come | 25th October, 2014
Selection of whisky from Glen Grant Whisky Distillery
View more Glen Grant Single Malt Scottish Whisky