Lagavulin Scotch Whisky Distillery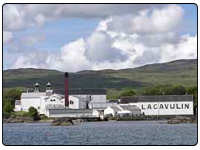 Lagavulin Scotch Whisky Distillery was built in 1816 and is one of the many distilleries on the island of Islay, which is just off the West Coast of Scotland. It produces the famous Lagavulin 16 Year Old Single Malt Whisky and also contributes to the White Horse blends. Recently Lagavulin brings out a limited edition for the Islay Jazz Festival which has now been running for 21 years. This festival takes place in the middle of September every year.
The contact details for this distillery are Lagavulin Distillery, Port Ellen, Argyll PA42 7DZ and the contact telephone number is +44 (0)1496 302400. The distillery has a visitor centre, and you can also contact them on the same phone number.
Where to buy Lagavulin Single Malts
Buy Lagavulin Scottish Single Malts Whisky
Latest News from Lagavulin Distillery
Lagavulin™ Launches 21 year old Single Malt As their annual Limited-Edition Jazz Bottling
Published Date: 13th September 2019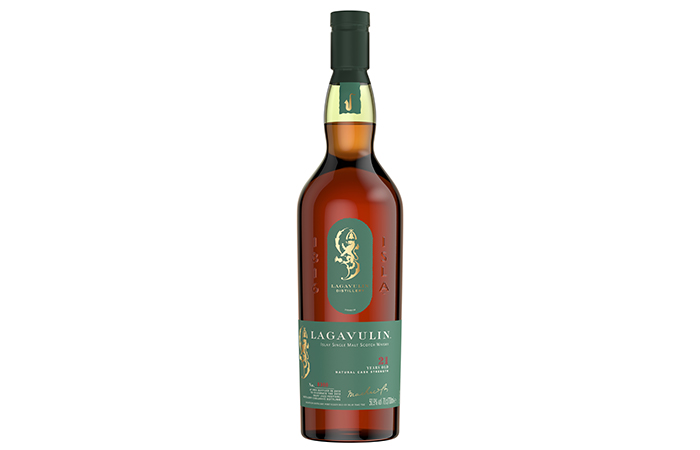 Lagavulin Distillery has announced the release of a new 21 year old limited-edition Single malt bottling to celebrate 21 years of Islay Jazz Festival. Read more
Selection of whisky from Lagavulin Whisky Distillery