Holyrood Scotch Whisky Distillery
Published Date: 7th February 2020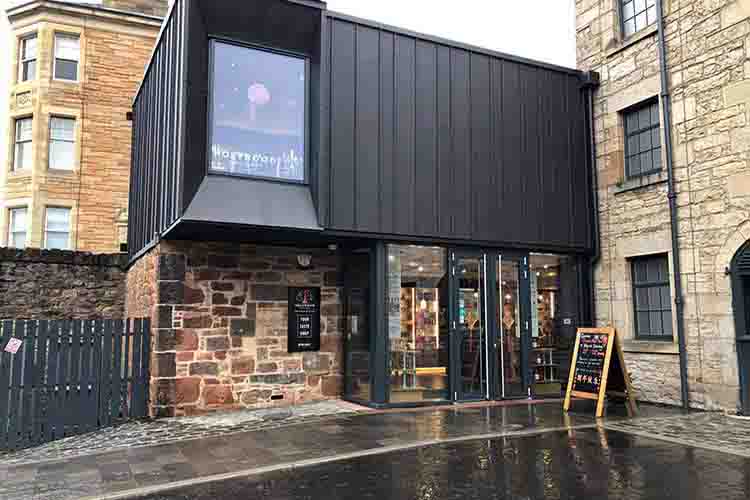 On a cold, wet January day in 2020, Planet Whiskies visited the Holyrood distillery for the first time. As it was the first time seeing the distillery in the flesh, it was an exciting experience. The distillery goes perfectly with the surrounding area to the south of Edinburgh City streets and just a 15-minute walk from the Royal Mile. With this being the first distillery in Edinburgh since 1925 to produce Single Malt Whiskies, it makes it an exciting time for the capital of Scotland it has it's own distillery back in production.
Within the distillery shop, they have a great selection of whiskies and gins available to the public to buy and with the distillery only opening to the public in 2019, and they have had incredible numbers visiting the distillery and completing their tour in the first six months.
It was a lovely experience seeing Holyrood Distillery for the first time and over the next few years watch this space as this distillery is going places.
Latest Whisky News from Holyrood Distillery
News: Holyrood - 5th October 2023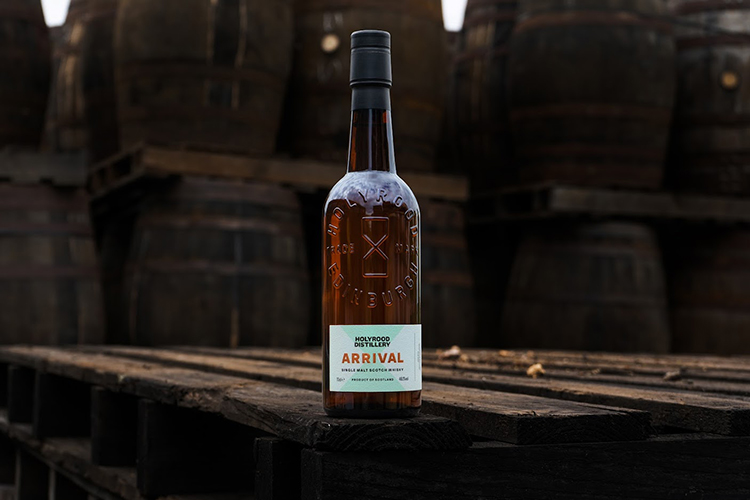 News: Holyrood - 8th September 2020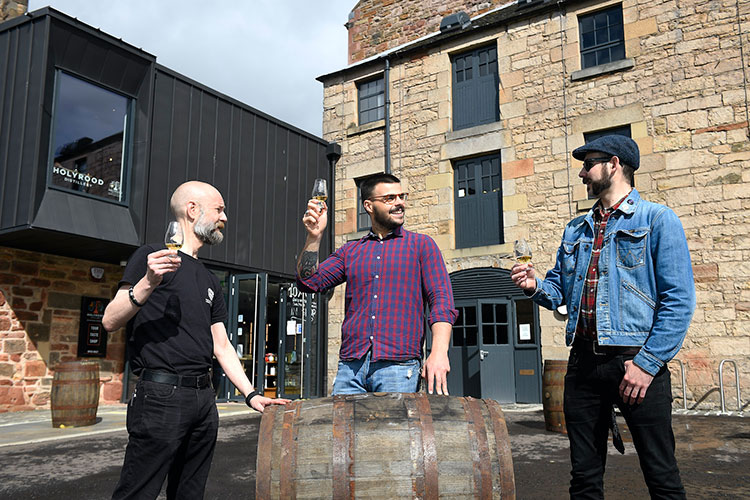 Distillery of the Month: November 2023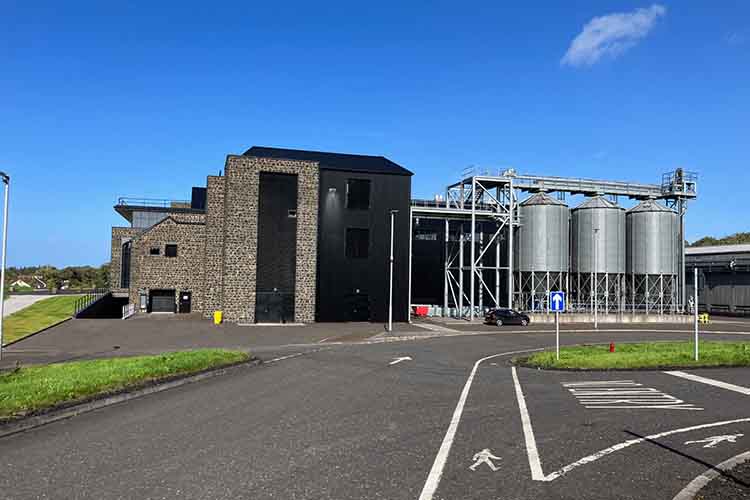 Planet Whiskies visited the new Bushmills Distillery in Northern Ireland on the 25th and 26th of September. Read our review of the experience of Bushmills and Northern Ireland at Planet Whiskies tour of Bushmills and Northern Ireland
You can also read the whole section about Bushmills Distillery at Bushmills Distillery Information on Planet Whiskies... So Bushmills is Planet Whiskies Distillery of the Month title for November 2023
Get Newsletter
Subscribe to our newsletter to get latest news, popular news and exclusive updates.