Glengyle Scotch Whisky Distillery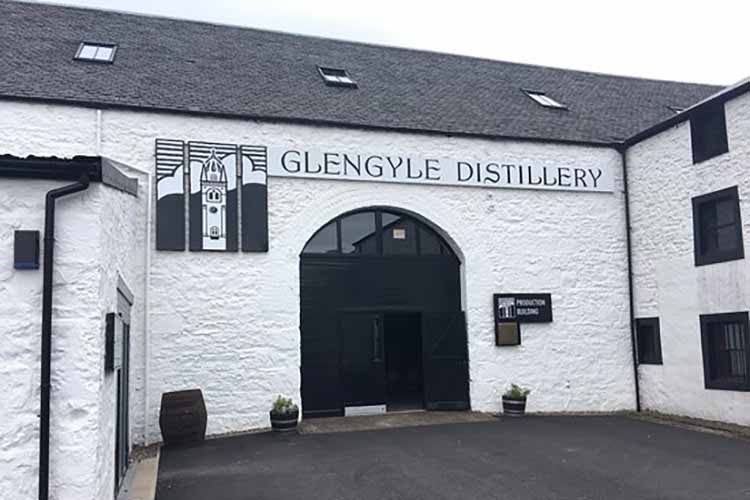 Glengyle Scotch Whisky distillery is in the Campbeltown whisky region of Scotland. The distillery is full of the past of present whisky equipment.
The distillery is built on the old Glengyle Distillery that was in operation between 1872 to 1925 and this new distillery was open for production in 2004. The whisky that is produced at this distillery is the Kilkerran range of Single Malts.
You can contact the Glengyle Distillery with the following details - Killkerran Distillery,85 Longrow,Campbeltown, Argyll, PA28 6EX and the UK phone number is +44 (0) 1586 552009. If you would like to send the distillery an email you can reach them on info@kilkerran.com. There web address is www.kilkerran.com.
If you would like to stay in local hotel or bed and breakfast please visit the Campbeltown accommodation section on this website.