Another record breaker lined up for Spirit of Speyside Whisky Festival as programme is revealed for 20th anniversary year
Published Date: 31st January 2019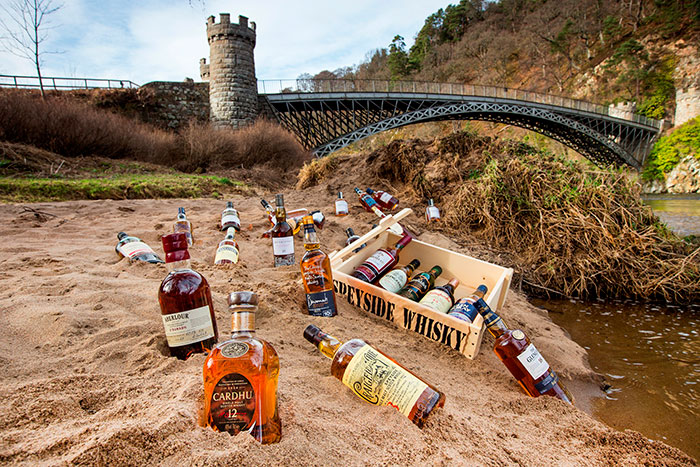 The Spirit of Speyside Whisky Festival has kicked off its 20th anniversary celebrations with another record-breaking achievement. As organisers take the wraps off the 2019 programme today (Thursday, 31 January), they have revealed that this year's festival is on course to host nearly 600 events – almost 100 more than in previous years.
Tickets for the festival will go on sale on Tuesday, February 5 at 12 noon with whisky fans from around the globe poised to snap up places. New ticket sales records have been set almost every year, and organisers hope that 2019 will follow the same pattern.
Event providers from all corners of Speyside – the spiritual home of Scotland's malt whisky production – have lined up a host of exciting and unusual events for both whisky connoisseurs and first-time visitors from May 1 to 6.
From exclusive behind-the-scenes tours and tastings at distilleries that are never usually open to the public, to fun community-led events with music and food, the festival organisers are promising something for everyone regardless of their level of interest or knowledge about Scotland's national drink.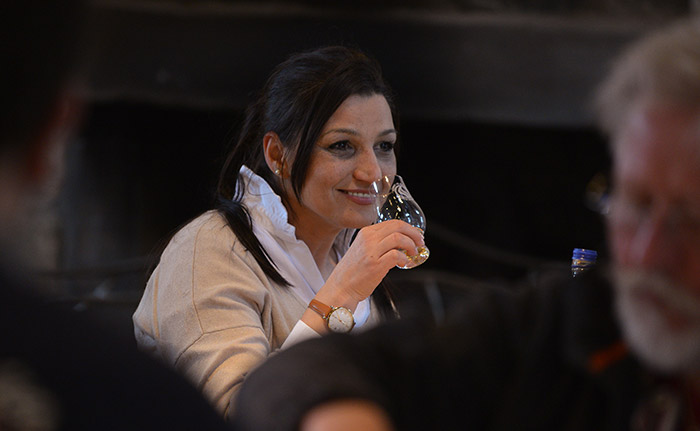 Spirit of Speyside Whisky Festival chairman James Campbell said: "It's hard to believe that the festival has been around for 20 years, but when the team launched the festival they knew they had created something very special that had the potential to attract a global audience.
"The festival is fantastic for those who are deeply passionate about whisky because of the unique opportunities that it presents to tour lesser-known distilleries and have a dram with the managers and master distillers that are so important to the industry, but what makes it different to any other festival is the way that it brings people together.
"The atmosphere is second to none whether you've visited many times in the past or are coming for the first time. It's a fantastic way to see the local area and really be a part of the local community – no other whisky festival offers the authentic experience that we do."
Last year, the festival hosted around 500 events and attracted visitors from as far afield as Tanzania to the Falkland Islands. Many of the top attractions completely sold out within a matter of hours of going on sale, with opportunities to taste rare and vintage malts and whisky-themed dinners being among the most sought-after tickets.
Mr Campbell added: "We are absolutely thrilled to be celebrating our 20th anniversary this year so it is incredibly fitting that the 2019 festival will be the biggest on record in terms of the number of events being hosted.
"Once again, our event providers have done an incredible job in coming up with activities that will provide our visitors with memories of their trip to Speyside that will last a lifetime."
Visitors to the event are being urged to test their whisky knowledge ahead of the festival – which reveals a new logo as part of its anniversary celebrations – by taking part in a fun online whisky quiz.
The quiz, which can be taken at www.spiritofspeysidequiz.com, tests knowledge of the festival, the local whisky industry and the wider Speyside region. There is a chance for those who take part to win a bottle of Spirit of Speyside Whisky Festival malt whisky.
The event programme is available to view now at www.spiritofspeyside.com ahead to the tickets going live next week. There are also regular updates on social media at facebook.com/WhiskyFestival and @spirit_speyside on Twitter and Instagram. Use the hashtag #dram19
<< Read more about Spirit of Speyside Whisky Festival 2019
<< View Scottish Single Malts on Planet Whiskies
<< Back to all the latest whisky news brought to you by Planet Whiskies
Distillery of the Month: November 2023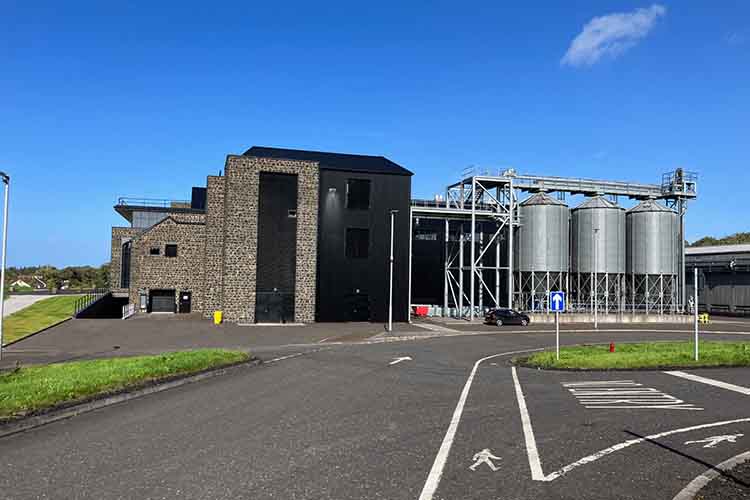 Planet Whiskies visited the new Bushmills Distillery in Northern Ireland on the 25th and 26th of September. Read our review of the experience of Bushmills and Northern Ireland at Planet Whiskies tour of Bushmills and Northern Ireland
You can also read the whole section about Bushmills Distillery at Bushmills Distillery Information on Planet Whiskies... So Bushmills is Planet Whiskies Distillery of the Month title for November 2023
Get Newsletter
Subscribe to our newsletter to get latest news, popular news and exclusive updates.