Balblair Scotch Whisky Distillery Information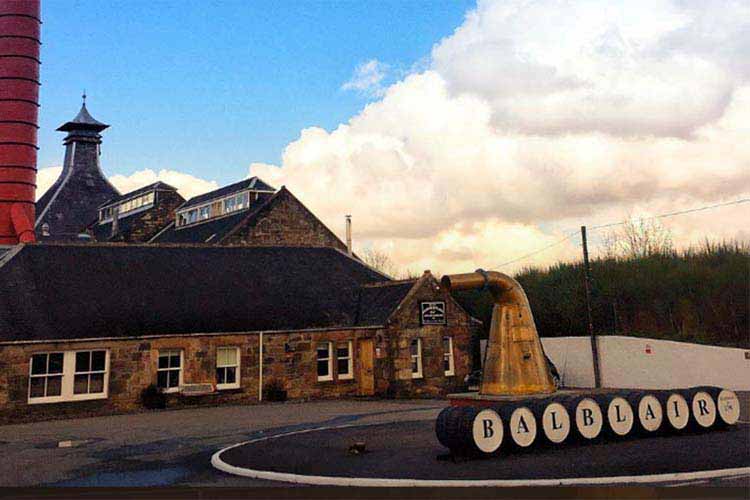 Balblair Scotch Whisky Distillery was founded in 1790 by the Ross family until 1894 them it was taken over by Alexander Cowan. In the current day there is still nearly half the workforce in the distillery with the Surname Ross.
The range of whisky that are present at the the distillery are Balblair Highland Single Malt.
Contact Details for Balblair Whisky Distillery
Please contact onlineshop@interbevgroup.com or call 0870 888 1314 and ask to speak to Customer Services if you like to speak to the Balblair Distillery directly. If you are thinking about visiting the postal address is Balblair Distillery, Edderton, Tain, Ross-shire IV19 1LB and direct telephone number for the distillery is +44 (0)1862 821273. You can find out more details regarding this distiilery by logging onto their website at www.balblair.com . If you are looking for accommodation while on your travels you can find places to say at Accommodation near the Balbair Distillery .
Where to buy malts for Balblair Whisky Distillery
You can see the Balblair Single Malt Whisky Range on this website.
<< Back to Scottish Whisky Distillery Home Page
Get Newsletter
Subscribe to our newsletter to get latest news, popular news and exclusive updates.