Scottish Highlands Whisky Accommodation near Balblair Distillery - IV19 1LB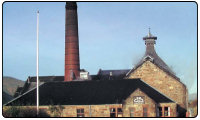 Welcome to Planet Whiskies section for accommodation near the Balblair Distillery. There are a number of top quality accommodation within easy reach of this distillery so look through the list below before deciding where you are going to stay on your whisky trail.
If you would like to have you hotel, self catering cottage etc listed on this website please email Planet Whiskies with details of your accommodation and a picture of your lodgings. There is also a simply form that you can fill out and I will track down a photo of your accommodation.
More can be read regarding this distillery within the Scottish distillery section on this website where you can find out more history to do with Balblair Distillery.
Morangie House Hotel, Tain, Ross-shire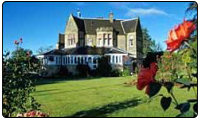 Welcome to information relating to Morangie House Hotel. This hotel is a lovely place to stay with its 26 luxurious bedrooms and all in excellent condition. The hotel itself is a find Victorian mansion, but very modernised in the inside and is an ideal location for any whisky trails you are planning to do. The hotel is open all year round and if you are wanting any special offer please visit the hotels website which is listed below.
Contact details for this hotel are as follows Morangie House Hotel, Tain, Ross-shire, IV19 1PY and contact telephone number +44 (0)1862-89228. If you would like to contact the Morangie directly please us the following email address manager@morangiehousehotel.co.uk. The hotels website is full of information relating to their tarifs and facilities that are available and you can find it at www.morangiehotel.com
Mansfield Castle Hotel, Tain, Ross-shire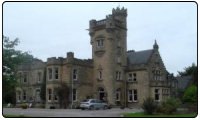 Welcome to details relating to Mansfield Castle Hotel in Tain. The castle itself was built in the 1870 and has 3 acres of land around the premises. It is very close to the town centre of Tain, so easy access to all the local attractions. It is a award-winning hotel for it restaurant where you are always treated like royalty.
The hotel always try and use the local produce when making its meal. The Castle has 19 rooms which look over the castle grounds. Contact details for this hotel are Scotsburn Rd, Tain and telephone number is 01862 892 052. At the time of writing their website seem not to be working, but if you like to try it is www.mansfieldcastlehotel.co.uk.
Distillery of the Month: November 2023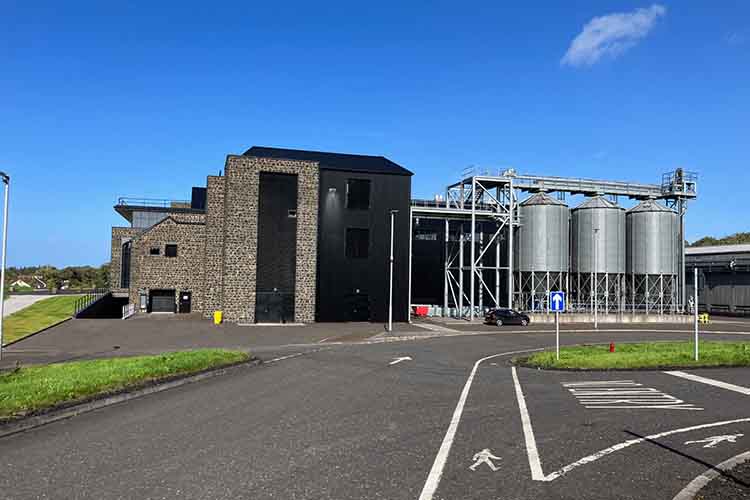 Planet Whiskies visited the new Bushmills Distillery in Northern Ireland on the 25th and 26th of September. Read our review of the experience of Bushmills and Northern Ireland at Planet Whiskies tour of Bushmills and Northern Ireland
You can also read the whole section about Bushmills Distillery at Bushmills Distillery Information on Planet Whiskies... So Bushmills is Planet Whiskies Distillery of the Month title for November 2023
Get Newsletter
Subscribe to our newsletter to get latest news, popular news and exclusive updates.