Glenlossie Scotch Whisky Distillery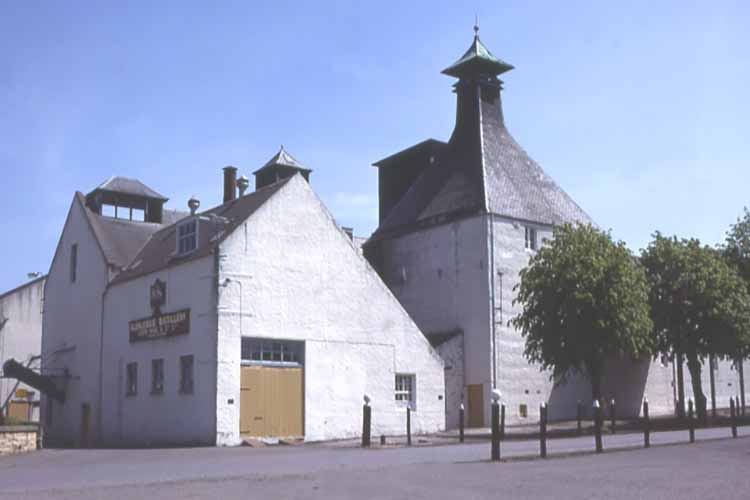 Glenlossie Scotch Whisky Distillery was built in 1876 and is situated in the Speyside region of Scotland. In 1919 the distillery was bought over by Distillers Company Ltd, but sadly was destoyed by fire only 10 years later. It was rebuilt quickly and production became online again. Like so many distilleries in the Speyside region this closed during the First and Second World Wars because of the lack of material needed to make whisky i.e. barley.
It is still currently producing the Glenlossie 10 Year Old. The water source for this distillery is The Bardon Burn and the number of stills they have are 3 wash stills and 3 spirit stills.
The contact details are Glenlossie Distillery, Elgin, Morayshire, IV30 3SS and the phone number is +44 (0)1343 860331. There is no visitor centre.
Selection of whisky from Glen Lossie Whisky Distillery