Clynelish Scotch Whisky Distillery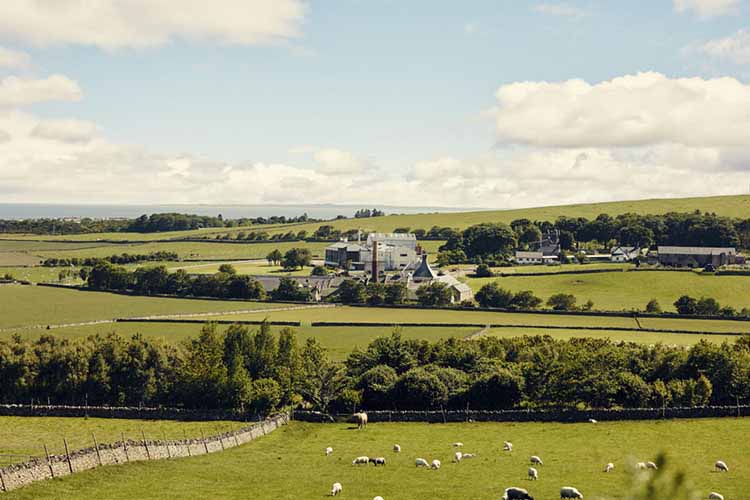 Clynelish Scotch Whisky Distillery was built in 1819 and is located in the Highland region of Scotland. The distillery produces a number of single malt whiskies with the Clynelish 22 Year Old and the Brora aged 21 years only two of the range available. The water source for this highland distillery is The Clynemilton Burn.
The contact details for the distillery Clynelish Distillery, Brora, Sutherland, KW9 6LB with the contact phone number being +44 (0)1408 621444.
If you would like to see local accommoadtion near this distillery for your whisky trail please visit the page on this site for the Accommodation near Clynelish Whisky distillery.
Latest News from Clynelish Distillery
Planning permission approved for Clynelish Distillery New Look visitor experience by Highland Council
Published Date: 17th June 2019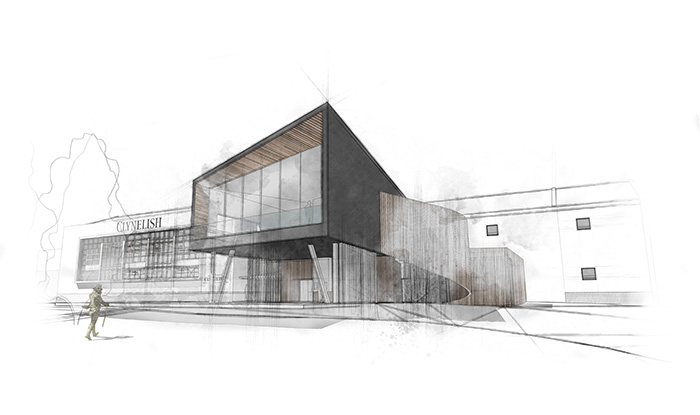 A key milestone has been reached in the journey to transform the Clynelish Distillery visitor experience after Highland Council formally granted planning permission for the development today (Monday 17th June 2019). Read more
Selection of whisky from Clynelish Whisky Distillery