Hillside, North Esk, Highland Esk, North Esk Maltings, Montrose Distilleries (All same distillery)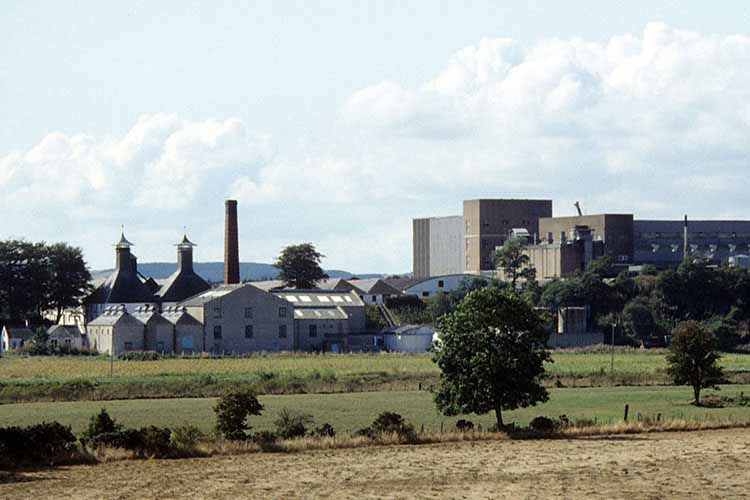 This distillery is now been demolished since 1996. It has had many name changes over the years and periods when the distillery was silent for a number of reasons. One was during the First World War and Second World Wars when the distillery was taking over by the Army.
It has had several names over the years being called 'Highland Esk' distillery (founded name in 1897), then called 'North Esk' in 1899. In 1919 the name changed again to 'North Esk Maltings'. The name changed again to the Montrose distillery for a period before and after the Second World War. It was not called the Hillside till 1964 and this name stayed the same until 1980. Sadly there was only one other name change to Glenesk in 1980 to 1985. Eleven years later the distiller was sadly demolished.
You can also view the single malts that are on offer from this distillery on this website at Hillside Single Malts
Selection of whisky from Hillside Whisky Distillery