Hillside Scottish Single Malt Whisky
Country: Scotland | Region: Scottish Highland Single Malt Whisky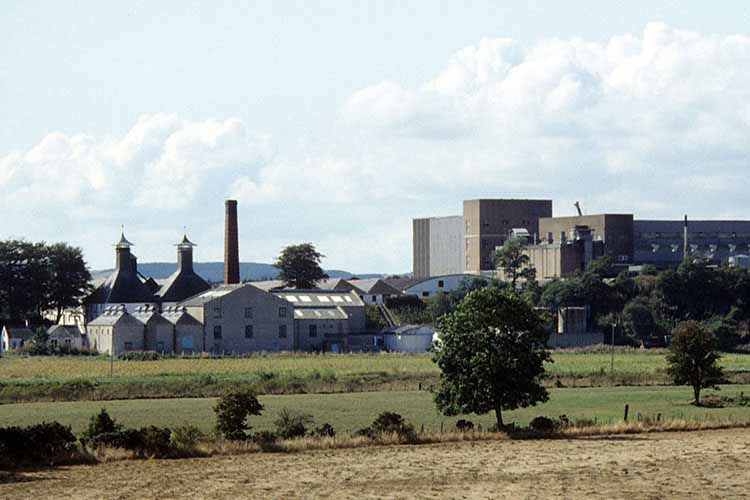 Single Malt Home ~ A ~ B ~ C ~ D ~ E ~ F ~ G ~ H ~ I ~ K ~ L ~ M ~ O ~ R ~ S ~ T ~ S ~ W

Single Malt Scottish Whisky from the Hillside Distillery
This page refers to Scottish Single Malts from the Hillside Distillery. Hillside Distillery has had many name changes over the years, and it began its distilling life as 'Highland Esk' in 1897.
The area of Scotland this distillery is situated in is Montrose, which is in the Eastern Highlands of Scotland. Just two years later, the distillery's name was changed again to 'North Esk'.
The distillery produced whisky for a few years until World War 1 when the British Arm took charge of it for military reasons. It was silent for the next 25 years until the ownership was changed again. It was not named Hillside until 1964, and this name was present for the next 16 years or so. But in 1996, the distillery was sadly demolished.
There are currently no malts available on this page, and lightly to remain the same. But if that changes, we will add the malt(s) to this page
Selection of Whiskies from Hillside Distillery
---
Latest Whisky News