The Dalmore Scotch Whisky Distillery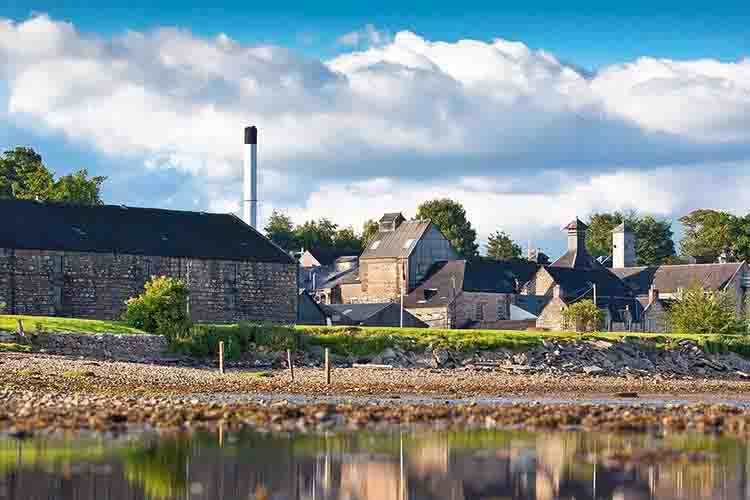 The Dalmore Scotch Whisky Distillery was built in 2839 by Alexander Matheson and produces the Dalmore 12 Year Old, The Dalmore 15 Year Old, The Dalmore 1973, The Dalmore 40 Year Old to name a few.
The contact details are Dalmore Distillery, Alness, Ross-shire, IV17 0UT +44 (0)1349 882362 and the visitor centre can be contacted on the same number.
If you like to know more information regarding this distillery please go to www.thedalmore.com.
If you would like to see local accommoadtion near this distillery for your whisky trail please visit the page on this site for the Accommodation near Dalmore Scotch Whisky distillery.
Where to buy The Dalmore Malts
Below are 10 of the most expensive Dalmore malts that can be bought online today. As these below less available, the prices can increase quickly, but remember there is no guaranteed as it's all about supply and demand.
To see the full range of The Dalmore malts, please click here
Selection of whisky from The Dalmore Whisky Distillery
Latest Whisky News from The Dalmore Distillery
News: The Dalmore - 31st October 2023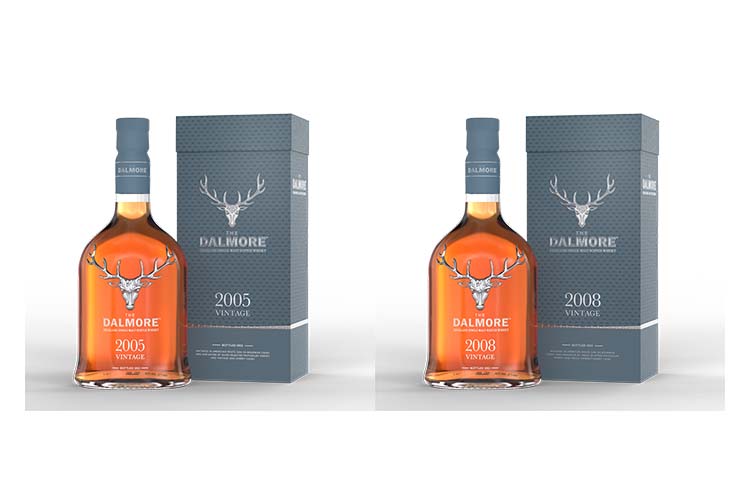 News: The Dalmore - 28th September 2020

The Dalmore Valour takes Gold at International Wine and Spirits Competition (IWSC) 2017: 9th August, 2017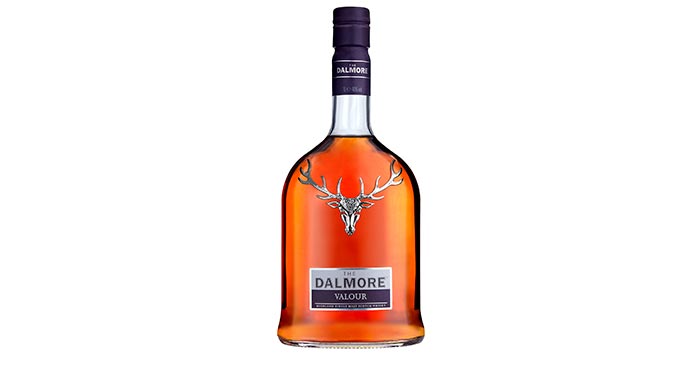 The Dalmore has won a Gold Medal and a Gold Trophy at the International Wine and Spirits Competition (IWSC) 2017 for the highly regarded travel retail exclusive The Dalmore Valour. Read more
The Dalmore Releases 40 Year Old Whisky: exceptional rare and aged for the Dalmore Distillery 26th July, 2017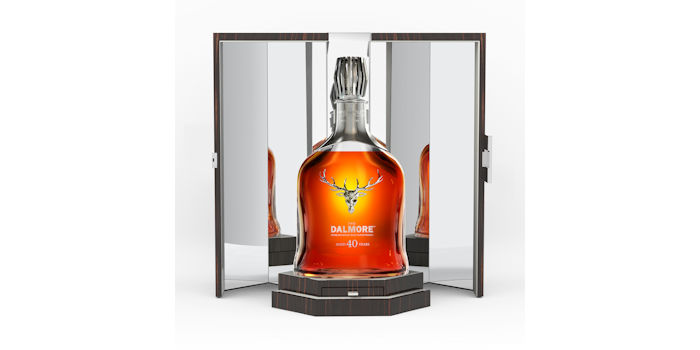 The definitive luxury single malt The Dalmore is set to add to its repertoire of exceptional rare and aged whiskies with The Dalmore 40 year old. Building on The Dalmore's pioneering heritage in the art of maturation, The Dalmore 40 has been carefully nurtured and crafted by renowned Master Distiller Richard Paterson. Read more
Port X Whisky: The Dalmore Releases Unique Vintage Port Collection: 6th June, 2017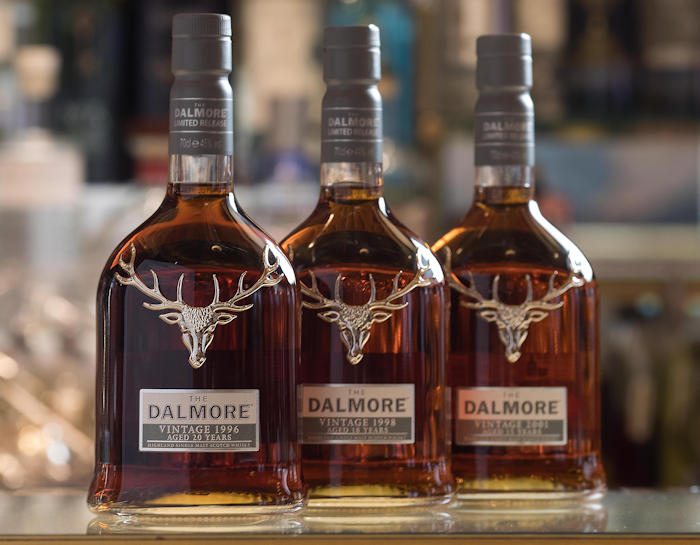 Luxury single malt The Dalmore has released a three-bottle, limited edition collection of whiskies matured in vintage port casks. In the year that The Dalmore's legendary Master Distiller Richard Paterson celebrates his 50th year in the whisky industry, The Vintage Port Collection is the latest in a long line of ground-breaking releases from the iconic whisky producer. Read More
The Dalmore Release 50 Year Old Single Malt To Mark Half A Century Of Richard Paterson's Pioneering Whisky-Making :: 14th January, 2017
The Dalmore Release 2016 Distillery Exclusive :: "The Dalmore Distillery Exclusive Vintage 1997" :: 17th August, 2016
The Dalmore Launches New Expressions Exclusively Into Travel Retail :: 7th June, 2016
The Dalmore Distillery Announce Release Of Limited Edition Bottlings :: The Dalmore 21 and the Dalmore 30 :: 12th September, 2015
Rio Ferdinand's Rosso to hold rare Dalmore whisky :: 12th September, 2015 :: The Finest Shelf In the City Welcomes New Addition :: Luxury Whisky Comes Exclusively to Rosso
The Dalmore honours Singapore's 50th year of independence with one of a kind release :: 15th July, 2015
Lutwyche launches first luxury men's shoe in partnership with The Dalmore - 12th October, 2011
Dalmore Sets New World Record - £125,000 For One Bottle Of Whisky - 19th September, 2011
The Dalmore - The Dalmore Releases Castle Leod Whisky - 17th February, 2010
The Dalmore releases Rivers Collection - 17th February, 2011
The Dalmore Trinitas represents a trinity of unimaginable luxury - 15th October, 2010
The Dalmore Distillery have just announced the release of a brand new and strictly limited expression - The 1981 Amoroso Finesse - 16th December, 2009
Selection of whisky from The Dalmore Whisky Distillery