Port Ellen Scotch Whisky Distillery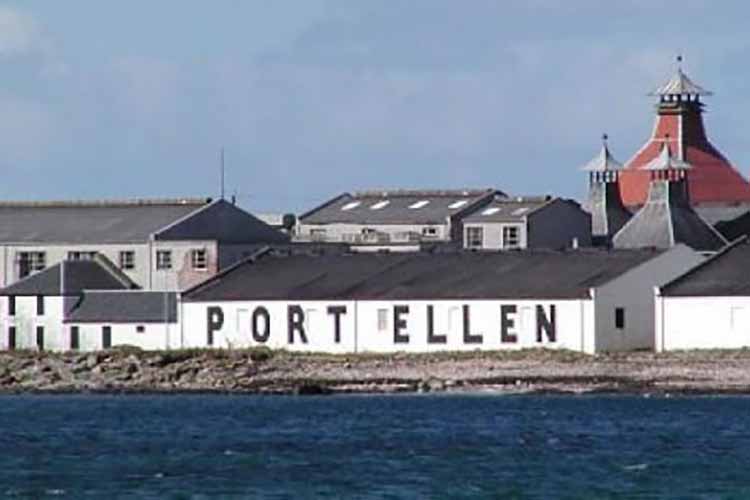 Port Ellen Scotch Whisky Distillery was built in 1825 on the island of Islay, but has been closed since 1983. When the distillery was open it used the water source of the Leorin Lochs.
Port Ellen is one of the lost distilleries within the Scottish Whisky Industry. The distillery had so much history and with the likes of Ardbeg, Lagavulin and Laphroaig still in operation it is just a shame that we had to lose this fine Islay Distillery.
But as you can read in the press release below this is all changing with the distillery going to be re-opened again. Under the plans for the new distillery, Port Ellen wil be brought back into production with a combination of two pairs of copper pot stills and two separate distillation regimes in an innovative combination of tradition and experimentation. So again it looks like the increase demands of our famous Islay whisky is going to win through with one of the iconic distilleries re-opening.
Port Ellen Latest Whisky News
Legacy of heritage and innovation celebrated in thrilling Port Ellen Scotch Whisky distillery plans
Published Date: 29th January 2019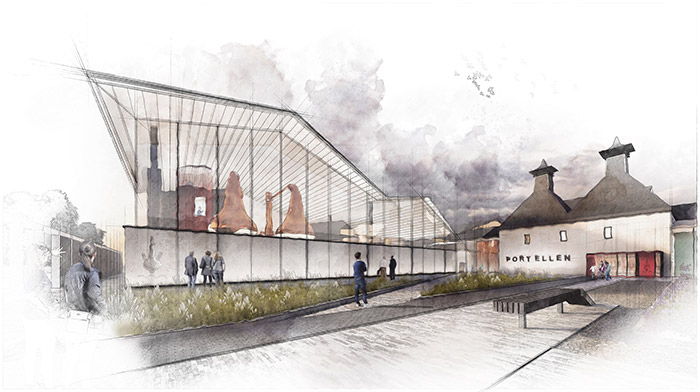 The iconic Port Ellen distillery on Islay in Scotland will be revived in an inspiring celebration of quality, heritage and innovation, under plans that were revealed to the local community today (Tuesday 29th January). Read more
Selection of whisky from Port Ellen Whisky Distillery