Welcome to Scottish Distilleries - Letter A
Below are Scottish Distilleries beginning with the letter A. These include Aberfeldy, Aberlour, The anCnoc (Knockdhu Distillery), Allt a' Bhainne, Ardbeg, Ardmore, Arran, Auchroisk, Auchentoshan and Aultmore Scotch Whisky Distillery.
There is also additional information relating to the Ardbeg Distillery by click this link or clicking the link next the distillery text. This information is very informative and has details regarding the distillery history and location. Also other very interesting facts regarding this famous Single Malt Distillery.
If you would like to view the malts that are producted from the distilleries below you will need to go to the listing for Scottish Single Malt Whisky Page on this site.
Scottish Distilleries Home ~ A ~ B ~ C ~ D ~ E ~ F ~ G ~ H ~ I ~ K ~ L ~ M ~ N ~ O ~ P ~ R ~ S ~ T
Click the links below to see details regarding each of the Scottish Whisky Distilleries starting with A
Scottish Distilleries Home ~ A ~ B ~ C ~ D ~ E ~ F ~ G ~ H ~ I ~ K ~ L ~ M ~ N ~ O ~ P ~ R ~ S ~ T
Distillery of the Month: November 2023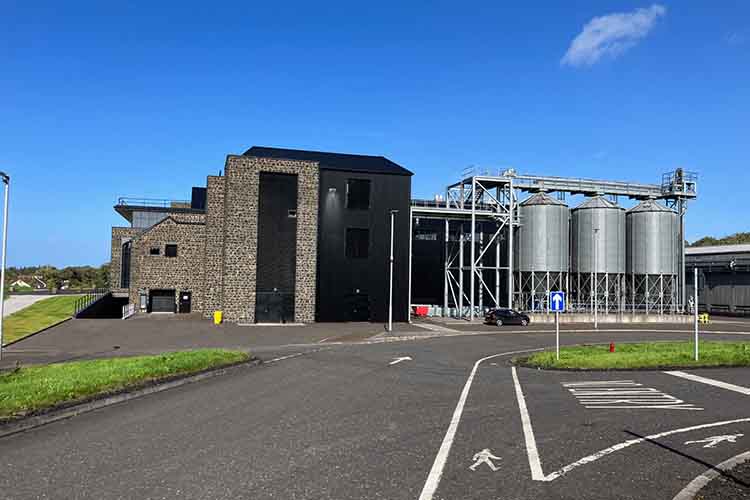 Planet Whiskies visited the new Bushmills Distillery in Northern Ireland on the 25th and 26th of September. Read our review of the experience of Bushmills and Northern Ireland at Planet Whiskies tour of Bushmills and Northern Ireland
You can also read the whole section about Bushmills Distillery at Bushmills Distillery Information on Planet Whiskies... So Bushmills is Planet Whiskies Distillery of the Month title for November 2023
Get Newsletter
Subscribe to our newsletter to get latest news, popular news and exclusive updates.