Japanese Grain Whisky
Japanese Single Malt ~~ Japanese Blended Whisky ~~ Japanese Pure Whisky ~~ Japanese Grain Whisky ~~ Japanese Blended Malt Whisky
Japanese Whisky by Distillery
Akashi Distillery
Chita Distillery
Chugoku Jozo Distillery
Eigashima Shuzo Distillery
Fuyu Distillery
Golden Horse Distillery
Hakushu Distillery
Helios Distillery
Kaiyo Distillery
Kamiki Distillery
Karuizawa Distillery
Kirin Distillery
Kurayoshi Distillery
Mars Distillery
Miyagikyo Distillery
Monde Shuzo Distillery
Nikka Distillery
Suntory Distillery
White Oak Distillery
Yamazakura Distillery
Yoichi Distillery
Japanese Grain Whisky is made up of Grain. There are not many Japanese Grain whiskies to choose from, but over time this selection could increase as the Japanese are looking to get into every part of the whisky industry, which has got to be a good thing. Planet Whiskies looks forward to the day when the grain whisky selection is higher from Japan, as high aged grain whisky can tastes lovely. The list available below includes Nikka Coffey Grain Grain Whisky ~ 45% ~ 70cl and The Chita Suntory Grain Whisky ~ 43% ~ 70c. There is also a 3cl taster for both of these grain whiskies.
Remember you can read more about the Japanese Distillery - Yoichi at the Japanese distillery page on this website or by clicking the link next to the bottle which will take you straight to the Yoichi Distillery site.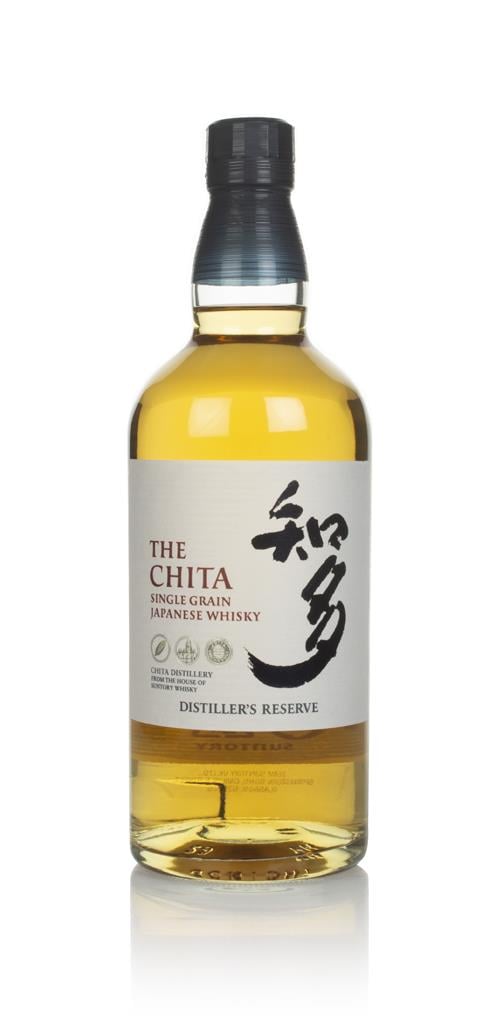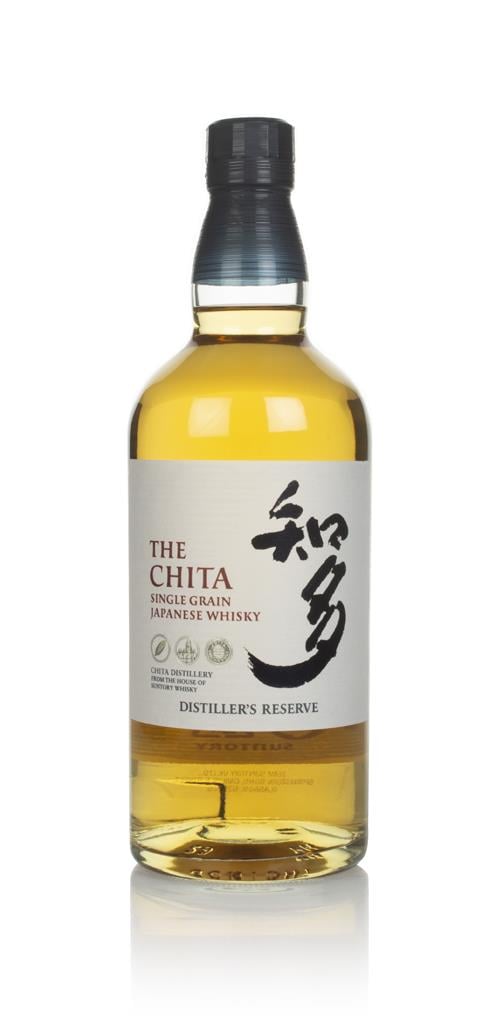 Japanese Single Malt ~~ Japanese Blended Whisky ~~ Japanese Pure Whisky ~~ Japanese Grain Whisky
Distillery of the Month: December 2023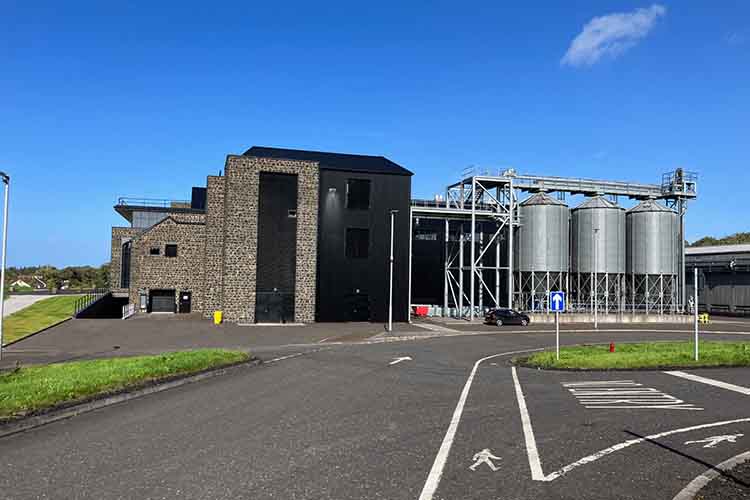 Planet Whiskies visited the new Bushmills Distillery in Northern Ireland on the 25th and 26th of September. Read our review of the experience of Bushmills and Northern Ireland at Planet Whiskies tour of Bushmills and Northern Ireland
You can also read the whole section about Bushmills Distillery at Bushmills Distillery Information on Planet Whiskies... So Bushmills is Planet Whiskies Distillery of the Month title for December 2023
Get Newsletter
Subscribe to our newsletter to get latest news, popular news and exclusive updates.