Scottish Blended whisky - Listing L
Blended Home ~ A ~ B ~ C ~ D ~ F ~ G ~ H ~ J ~ K ~ L ~ M ~ O ~ P ~ Q ~ R ~ S ~ T ~ V ~ W and Y
Below there nine Blended Whiskies from Lang's Supreme, Lauders, Loch Ranza, Logan and Long John on the listing for 'L'. These blended whiskies are not the most famous in the world, but are all excellent drams. WIth the Long John blend this is mage at the Ben Nevis distillery and just because of the name of this distillery you can expect something rather special. There is a link beside some of the whiskies on this page where you can click and buy the brand you are after. You can also order if your not from the U.K as this website has worldwide delivery available .
You can read more about these blended whiskies within the Scottish Distillery section on this website. There you will also find nearly every whisky distillery in Scotland and its make a very interesting read.
Below are the list of Blended Whisky with the letter L
Distillery of the Month: November 2023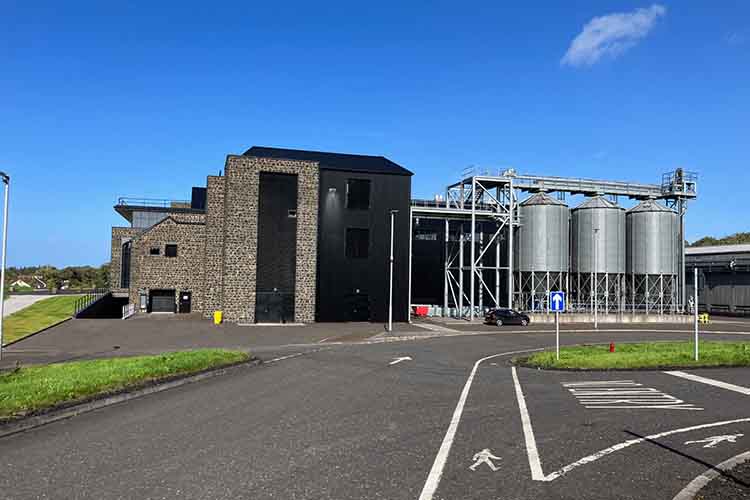 Planet Whiskies visited the new Bushmills Distillery in Northern Ireland on the 25th and 26th of September. Read our review of the experience of Bushmills and Northern Ireland at Planet Whiskies tour of Bushmills and Northern Ireland
You can also read the whole section about Bushmills Distillery at Bushmills Distillery Information on Planet Whiskies... So Bushmills is Planet Whiskies Distillery of the Month title for November 2023
Get Newsletter
Subscribe to our newsletter to get latest news, popular news and exclusive updates.