Glenmorangie Finealta whisky launched in fine style at the Savoy Hotel
Published Date: 10th February 2011
The Glenmorangie Company recreates century-old recipe to treat whisky connoisseurs to a slice of history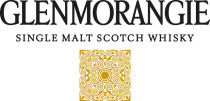 The Glenmorangie Company unveiled a modern classic today (Thursday 10 February) with the European release of Glenmorangie Finealta at the newly-reopened Savoy Hotel.
Finealta, Scottish for 'elegant,' is a recreation of a 1900s Glenmorangie recipe – the time when it was served in the American Bar of the famous London hotel.
The century-old recipe was recently uncovered in the Distillery's archives and is the latest addition to the Private Edition range from Glenmorangie's award-winning whisky creators.
Whisky aficionados will delight in Glenmorangie Finealta's distinctive vanilla and citrus notes and hints of mandarin, lime and breakfast marmalade on toast. However, the final touch is a hint of peat which originates from when the distillery dried its malted barley in a peat-fired kiln.
Dr Bill Lumsden, Head of Distilling and Whisky Creation, commented: "We decided to recreate this recipe so that whisky connoisseurs, could have a taste of this historic Glenmorangie expression which dates back to sometime in the early 1900s.
"We followed the recipe as closely as we could, which included marrying whiskies of different ages and from different cask types. The final result is a whisky of such depth and distinction that we selected it as the second release in Glenmorangie's exclusive Private Edition range."
Daniel Baernreuther, Manager of the American Bar at The Savoy, said: "We are very excited with the creation of Glenmorangie Finealta, which was first enjoyed by The Savoy's guests at the turn of the 20th century. The introduction coincides with The Savoy's recent re-opening and will allow our new guests to experience this special Glenmorangie expression.
"In restoring The Savoy, we have been careful to preserve the atmosphere, elegance and unashamed glamour of the hotel and Glenmorangie Finealta fits perfectly."
A special Finealta cocktail has also been created for the event called 'Smoke and Mirrors', which features the Glenmorangie Finealta whisky being 'smoked' in a decanter in front of the customer.
<< Back to all the latest whisky news brought to you by Planet Whiskies
Distillery of the Month: November 2023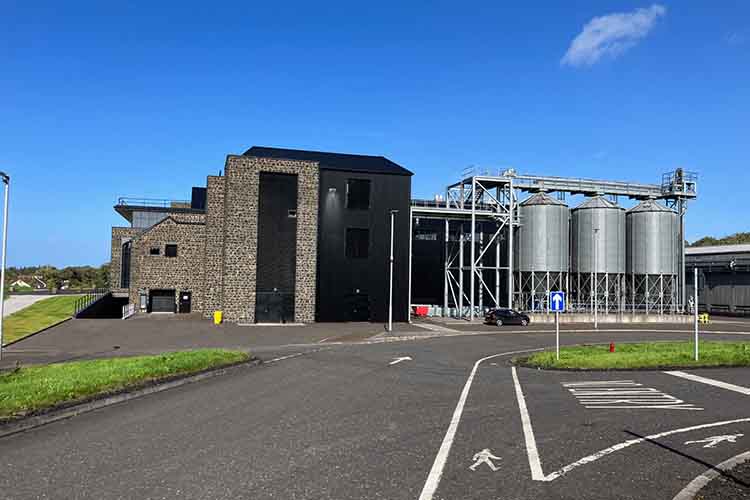 Planet Whiskies visited the new Bushmills Distillery in Northern Ireland on the 25th and 26th of September. Read our review of the experience of Bushmills and Northern Ireland at Planet Whiskies tour of Bushmills and Northern Ireland
You can also read the whole section about Bushmills Distillery at Bushmills Distillery Information on Planet Whiskies... So Bushmills is Planet Whiskies Distillery of the Month title for November 2023
Get Newsletter
Subscribe to our newsletter to get latest news, popular news and exclusive updates.