Jura 1984 Vintage unveiled | Only 1,984 Individually Numbered Bottles Available Worldwide | 15th November, 2014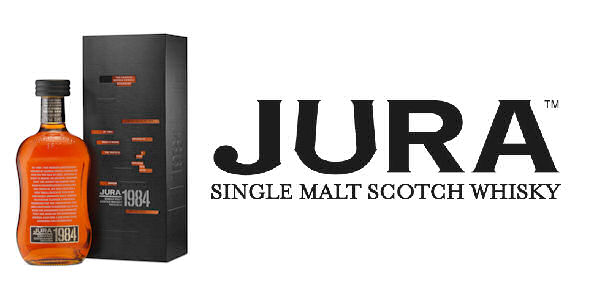 In 1984, Jura casked a small quantity of unambiguously excellent single malt whisky and, thirty years later, Jura 1984 Vintage, has been released as a limited edition malt. There are only 1,984 individually numbered bottles available worldwide, with a retail price of £750.
With this new rare and richly aromatic malt, Jura continues to surprise with the uncommon masterpieces that are created on its unpolished shores. Jura 1984 Vintage has an intense and uncensored taste matured in American White Oak, Amoroso and Apostoles Oloroso sherry butt casks. Each extraordinary bottle is non-chill filtered at 44% ABV.
Jura 1984 Vintage
Jura 1984 Vintage honours the connection to the writer George Orwell who wrote the novel Nineteen Eighty-Four whilst staying on the island. Rebuilt in 1963 to revive a remote community nestled off the West Coast of Scotland, Jura has one road, one pub, one shop and one distillery which creates a uniquely crafted mix of whiskies completely unlike any others.
Willie Cochrane, Jura Distillery Manager
Willie Cochrane, Jura Distillery Manager: "Every good malt whisky has a story to tell and Jura's tale is particularly unique. We're delighted to add another exciting chapter with the release of this extraordinary limited edition vintage. Jura 1984 Vintage is an uncompromising addition to our range in homage to the island's most distinguished guest. 1984 is certainly a year to remember."
www.jurawhisky.com
www.twitter.com/jura_whisky
www.facebook.com/jurawhisky
Instagram: jura_whisky
<< Buy Jura Single Malts Whisky
<< Read more about Jura Distillery
<< Back to all the latest new brought to you by Planet Whiskies
Distillery of the Month: November 2023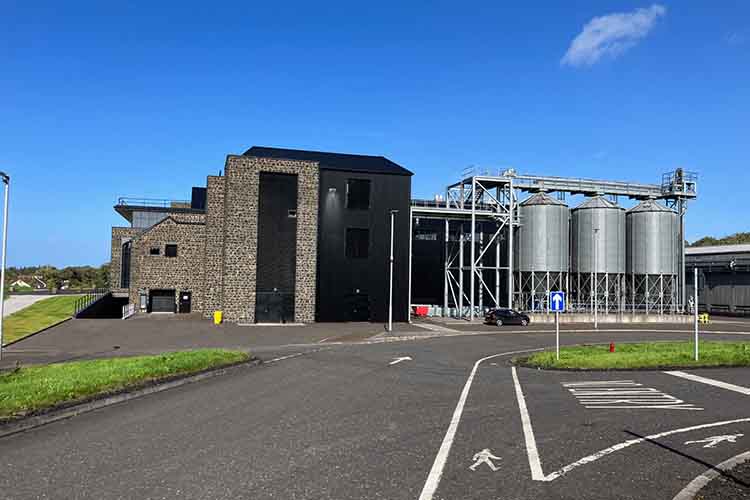 Planet Whiskies visited the new Bushmills Distillery in Northern Ireland on the 25th and 26th of September. Read our review of the experience of Bushmills and Northern Ireland at Planet Whiskies tour of Bushmills and Northern Ireland
You can also read the whole section about Bushmills Distillery at Bushmills Distillery Information on Planet Whiskies... So Bushmills is Planet Whiskies Distillery of the Month title for November 2023
Whisky Advent Calendars 2023
Get Newsletter
Subscribe to our newsletter to get latest news, popular news and exclusive updates.