Scottish Speyside Whisky Accommodation - Auchroisk Distillery - AB55 3XS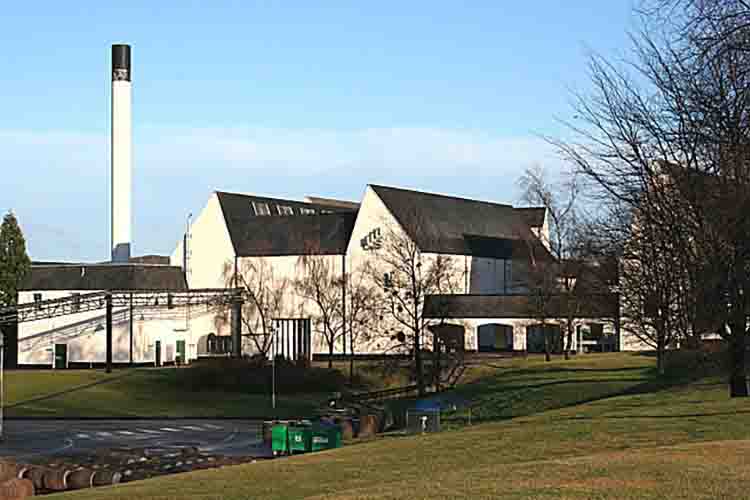 Welcome to the accommodation section on Planet Whiskies for hotels, bed and breakfast etc near Auchroisk Distillery, Banffshire. If you would like to have you accommodation listed on this website please email Planet Whiskies with details of your accommodation and a picture of your lodgings.
If you are wanting to know more regarding this distillery please go to the Scottish distillery section on the website where you can read about the Auchroisk Distillery and see all their contact details.
Ugie House Hotel, Keith, Banffshire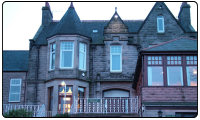 Ugie House Hotel is on the Aberdeen and Inverness main road and has a totel of 10 bedrooms with en-suite facilities.As the hotel is on that main road it has easy access to all the local distilleries - Strathisla, Aultmore & Auchroisk Distilleries.
The contact details for this hotel are as follows Ugie House Hotel, Church Road, Keith, AB55 5BR and telephone number +44 (0) 1542 887671. If you would like to email them directly use ugiehouse@freeuk.com
Craighurst Guest House, Keith, Banffshire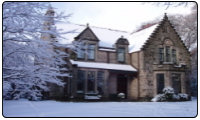 Welcome to details regarding the Craighurst Guest House in Keith. This guest house is a four star bed and breakfast and is located in the centre of Keith. When you stay there you are treating with the highest possible standard and with the traditional feel to the place with it large stone fire place you will not be disappointed. There are a number of distilleries within easy reach of this guest house and is in a ideal location for discovering all of them.
Contact details for this Guest House is Craighurst Guest House, Seafield Avenue, Keith, AB55 5BS and telephone number +44 (0)1542 880345. If you would like to email them directly the address is info@craighurst-guesthouse.co.uk with the website address www.craighurst-guesthouse.co.uk.