11th Annual Whiskies of the World Expo & Artisanal Spirits Festival
Welcome to a page on Planet Whiskies relating to the 11th Annual Whiskies of the World Expo & Artisanal Spirits Festival which will be held in San Francisco on the 27th March 2010. This festival is a celebration of whiskies from near and far as well as other artisanal distilled spirits.
At WoW, you will have the opportunity to sample a wide range of Whiskies: from the biggest brand names to expressions from the world's greatest independent bottlers to some of the rarest bottles in the world. Whiskies from the US, Scotland, Ireland, Canada and Japan. Maybe even a few that will surprise the most savvy connoisseur.
Date and Location of the festival : Hotel Nikko, 222 Mason Street, San Francisco - 27 March, 2010, 6pm-10pm
This festival has everything you what to see at a whisky event hundreds of Whiskies to sample. Also at the event you will see all of the following:
Scotch, Bourbons, Single Malts, Superior blends, Cask Strength, Vatted Malts, ..
Artisanal Spirits
American Craft Distillers
Full Dinner Buffet
Whisky Siminars
Live Music
Artisanal Foods
Chocolate and Fudge Pairing
f you would like to read more details about this festival please visit Whiskies Of The World Expo
Distillery of the Month: November 2023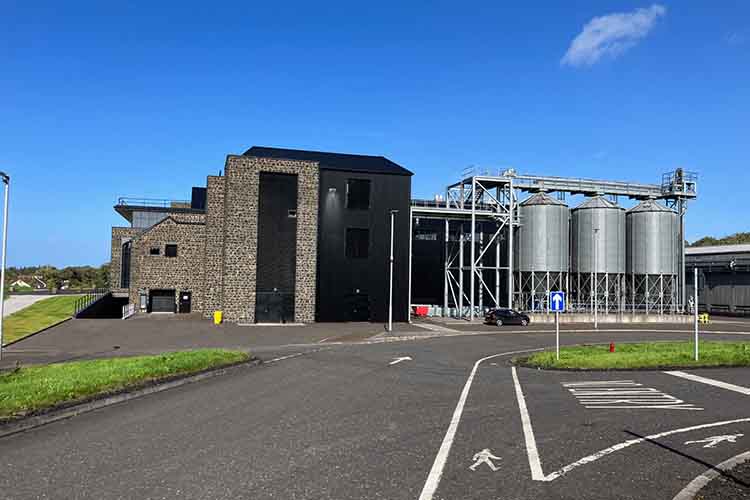 Planet Whiskies visited the new Bushmills Distillery in Northern Ireland on the 25th and 26th of September. Read our review of the experience of Bushmills and Northern Ireland at Planet Whiskies tour of Bushmills and Northern Ireland
You can also read the whole section about Bushmills Distillery at Bushmills Distillery Information on Planet Whiskies... So Bushmills is Planet Whiskies Distillery of the Month title for November 2023
Get Newsletter
Subscribe to our newsletter to get latest news, popular news and exclusive updates.