Knockdhu Scotch Whisky Distillery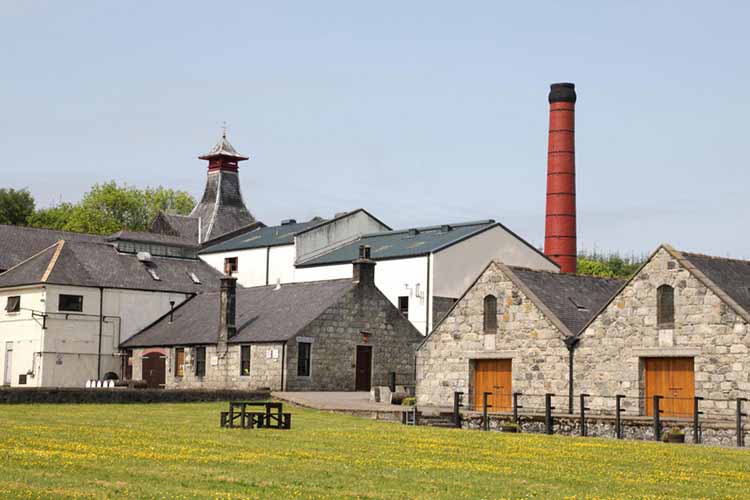 Knockdhu Scotch Whisky Distillery was built in 1893 and is situated in the Speyside region of Scotland. The distillery produces the An Cnoc 12 Year Old Single Malt whisky and the An Cnoc 21 Year Old Single Malt Whisky.
The contact details for the distillery are Knockdhu Distillery, Knock, by Huntly, Aberdeenshire, AB5 5LI and the contact telephone number is +44 (0)1466 771223. If you like to know more information click here to go to their website.
<< Back to Scottish Whisky Distillery Home Page