Double Win For Drambuie At Liqueur Masters 2013
Published Date: 7th November 2013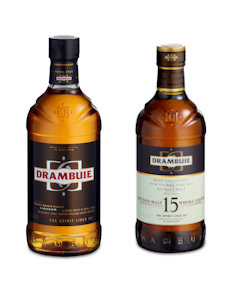 Drambuie is pleased to announce its double-award win for Drambuie and Drambuie 15 at The Spirit Business Liqueur Masters 2013.
The results follow the brand's entry of both liquids into this year's Masters, with Drambuie 15 awarded the top accolade of Master and Drambuie receiving Gold.
Tim Dewey, Global Marketing Director at Drambuie
Tim Dewey, Global Marketing Director at Drambuie, said: "We are thrilled to be recognised for not one, but two of our products by one of the industry's most respected awards, with the wins highlighting Drambuie's on-going objective to provide a superior liquid to consumers."
The highly prestigious Spirit Masters series, now in its sixth year, is fast becoming one of the most respected and high profile trade competitions in the industry, rewarding the finest brands on excellence. Drawing entries from around the world, each spirit is judged on its own merit by a panel of independent judges.
See a selection of Drambuie Liqueurs Bottles - Click here
Read more about Drambuie on their website - www.drambuie.com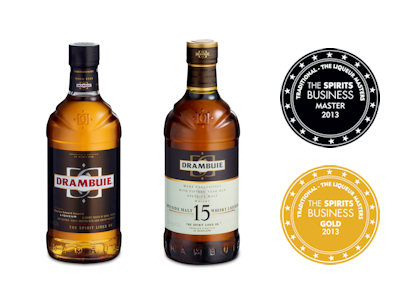 << Back to all the latest new brought to you by Planet Whiskies
Get Newsletter
Subscribe to our newsletter to get latest news, popular news and exclusive updates.