Whisky news from the The Scotch Whisky Association
Ban on sales below tax welcomed by whisky distillers - 18th January, 2011

The UK Government's proposal to ban alcohol sales below tax in England and Wales has been welcomed by The Scotch Whisky Association (SWA).
Scotch Whisky distillers have campaigned for over two years for such a measure to be introduced as a legal way to set a floor price for alcoholic drinks. The SWA also called today for the same floor price arrangements to be introduced in Scotland.
With a bottle of beer, wine or spirits displaying the alcohol content and carrying a known tax burden, enforcement of a ban on sales below excise duty and VAT is simple to operate and transparent.
The SWA supports the proposed ban as part of a two stage approach to modernising the UK alcohol duty regime. A floor price, where a unit of beer is taxed at 21p and of whisky at 29p, highlights the differential taxation of alcoholic drinks and reinforces the need for a fairer excise duty system, with all drinks taxed on the same basis according to alcohol content.
Gavin Hewitt, SWA Chief Executive, said: "A ban on alcohol sales below the cost of excise duty and VAT is the right way forward. The next stage should be reform of an outdated duty system so that tax discrimination between drinks categories is removed and consumers are treated fairly whatever drink they prefer. The Budget in March offers an early opportunity to begin to introduce a fairer balance in alcohol taxation."
<< Back to all the latest whisky news brought to you by Planet Whiskies
Distillery of the Month: November 2023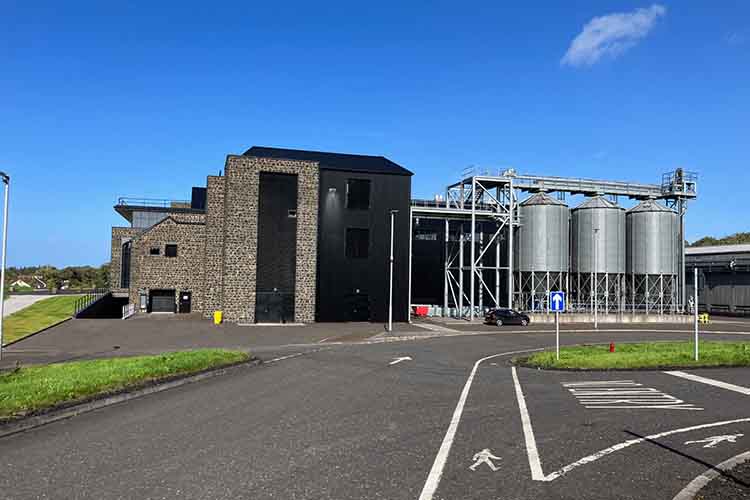 Planet Whiskies visited the new Bushmills Distillery in Northern Ireland on the 25th and 26th of September. Read our review of the experience of Bushmills and Northern Ireland at Planet Whiskies tour of Bushmills and Northern Ireland
You can also read the whole section about Bushmills Distillery at Bushmills Distillery Information on Planet Whiskies... So Bushmills is Planet Whiskies Distillery of the Month title for November 2023
Get Newsletter
Subscribe to our newsletter to get latest news, popular news and exclusive updates.