Laphroaig :: Celebrating 200 Years With The Return Of Laphroaig® 15 Year Old :: 20th April, 2015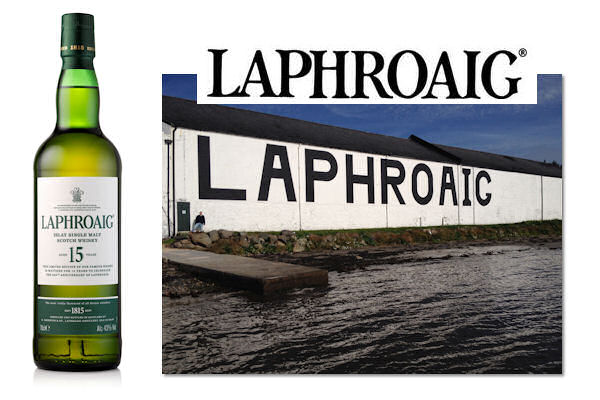 20 April 2015: Established in 1815, this year sees the 200th anniversary of Laphroaig® Islay Single Malt Scotch Whisky. To commemorate this landmark celebration, Laphroaig is proud to announce a very special and limited release of Laphroaig 15 Year Old.
A long revered expression in the Laphroaig range, Laphroaig 15 Year Old was originally launched more than 30 years ago, with a lower level of peat and a higher bottling strength of 43% all combining to give the whisky a mellow, rounded taste, its briny orchard fruits adding bite and depth, the overall feel rich and smoky.
Laphroaig Distillery Manager John Campbell decided to re-release this product, one of his long-time favourites, in celebration of Laphroaig's 200th anniversary. Beautifully made, Laphroaig 15 Year Old pays homage to the original edition, answering the call for its return by many a long term friend, while at the same time introducing new fans of Laphroaig to a whisky that they have yet to taste.
Laphroaig has been dividing opinions for 200 years, always garnering strong and interesting points of view through the years. Some of these varying opinions are featured in videos as part of the Laphroaig Opinions Welcome campaign, which can be viewed at www.laphroaig.com/opinions.
Laphroaig 15 Year Old will continue to welcome a multitude of different global perspectives on the divisive whisky with the launch of '200 Opinions Wanted' - a competition to celebrate the very best Laphroaig opinions from around the world. Two-hundred of the most unique opinions will be displayed as individual tiles on the distillery wall and the authors of the very best of them will be rewarded with a trip to Islay to attend "Laphroaig Live," a global whisky event held at the historic Laphroaig Distillery for the first time in nine years.
In addition to the distillery's 200th anniversary, this year also marks the 21st birthday of Friends of Laphroaig, the brand's loyal group of fans and supporters. Much of this year's Laphroaig Live is designed with them firmly front of mind. All the more reason to celebrate!
Laphroaig 15 Year Old will be available in May 2015 in all good whisky retailers with a RRP of £75.00 with additional new releases planned across the year.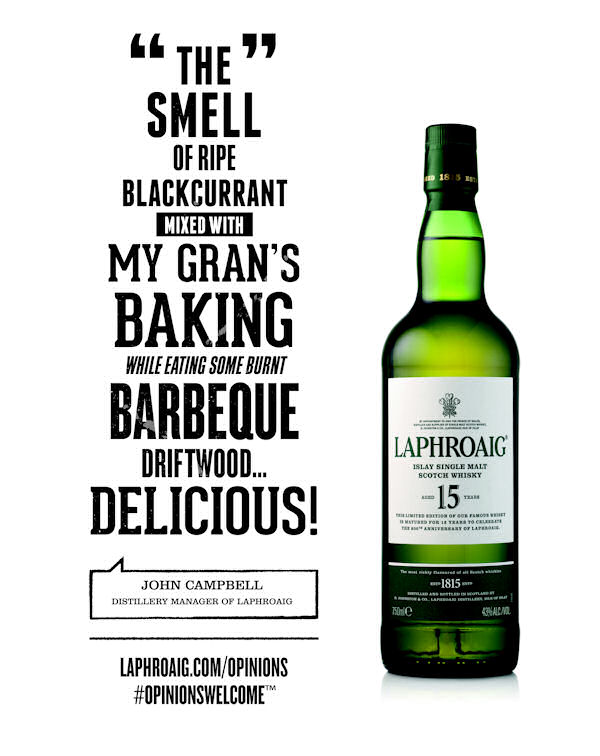 << Back to all the latest whisky news brought to you by Planet Whiskies
Distillery of the Month: November 2023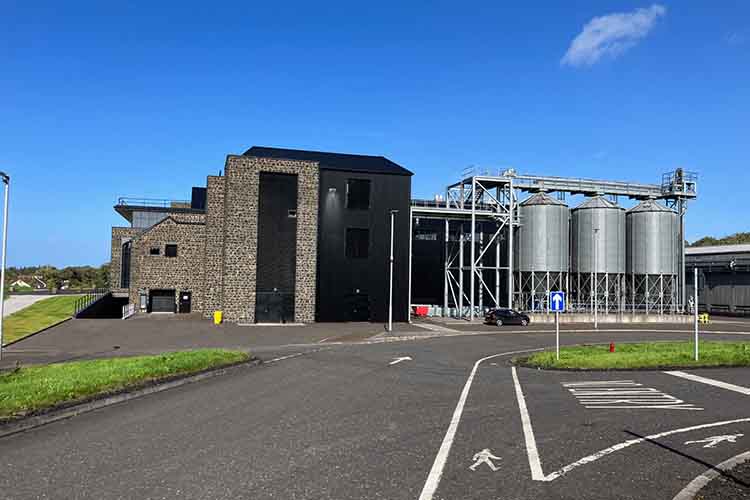 Planet Whiskies visited the new Bushmills Distillery in Northern Ireland on the 25th and 26th of September. Read our review of the experience of Bushmills and Northern Ireland at Planet Whiskies tour of Bushmills and Northern Ireland
You can also read the whole section about Bushmills Distillery at Bushmills Distillery Information on Planet Whiskies... So Bushmills is Planet Whiskies Distillery of the Month title for November 2023
Get Newsletter
Subscribe to our newsletter to get latest news, popular news and exclusive updates.