Glann ar Mor Distillery appoints importer for Singapore and Taiwan - 19th December, 2012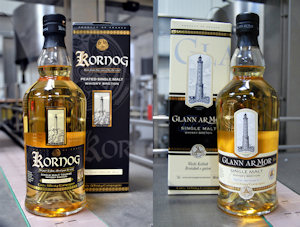 Glann ar Mor, the artisan distillery from Brittany is delighted to announce it has appointed The Auld Alliance in Singapore for the distribution of its whiskies in Singapore and in Taiwan.
Jean Donnay who owns Glann ar Mor, the "No Compromise" distillery which he fully designed, said "We are very happy to have our whiskies in such good hands for their new life in South East Asia".
Beside being the importer for both markets, The Auld Alliance is also a wonderful bar offering the largest selection of whiskies in South East Asia with over 1000 references.
Glann ar Mor is a craft distillery producing its whiskies by the seaside on the Northern coast of Brittany in pure Celtic tradition, doing it the old fashion way with live flame heating for its two pot stills, worm tub condensers, wooden washbacks and ultra slow distillation.
The first two pallets of the un-peated Glann ar Mor and of the peated Kornog are now being flown to their remote destinations. Both single malts are already well established within the whisky community, having benefited from multiple awards and tasting reviews, including in particular a "Liquid Gold Award" for Kornog in the three latest editions of Jim Murray's "Whisky Bible".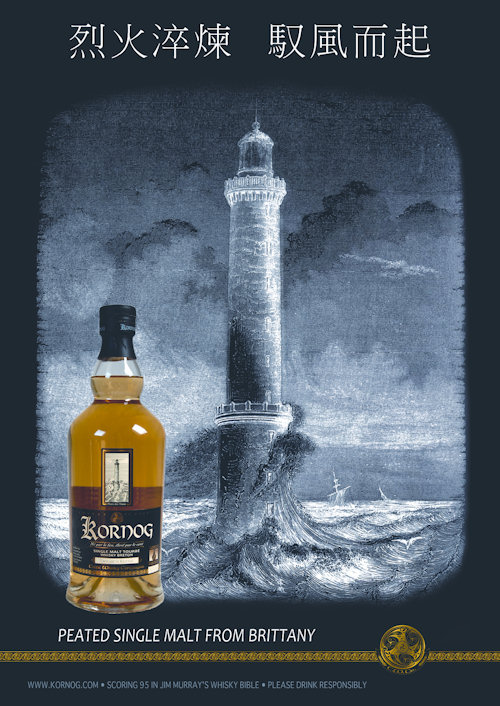 For more information contact :
Singapore
The Auld Alliance Pte Ltd.
Contact : Emmanuel Dron
Email : emmanuel@theauldalliance.sg
Phone : +65 8126 0520
Taiwan
The Auld Alliance Ltd.
Contact : Mr Lin
Email : nissan321adw@hotmail.com
Phone : +886 2 25418999
<< Back to all the latest whisky news brought to you by Planet Whiskies
Distillery of the Month: November 2023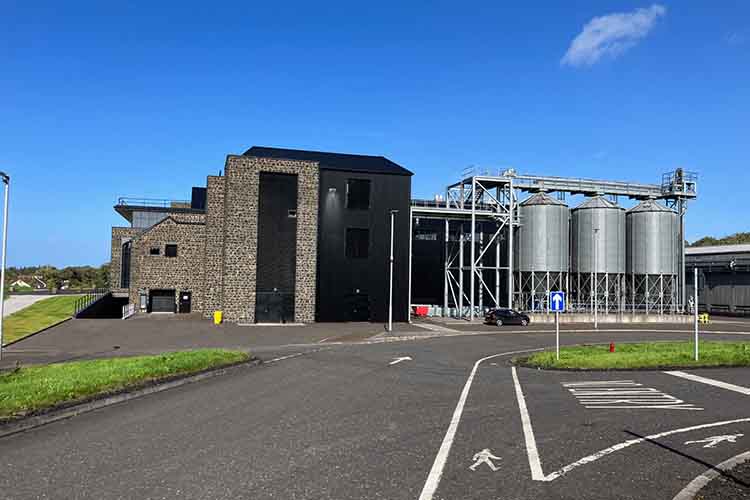 Planet Whiskies visited the new Bushmills Distillery in Northern Ireland on the 25th and 26th of September. Read our review of the experience of Bushmills and Northern Ireland at Planet Whiskies tour of Bushmills and Northern Ireland
You can also read the whole section about Bushmills Distillery at Bushmills Distillery Information on Planet Whiskies... So Bushmills is Planet Whiskies Distillery of the Month title for November 2023
Whisky Advent Calendars 2023
Get Newsletter
Subscribe to our newsletter to get latest news, popular news and exclusive updates.